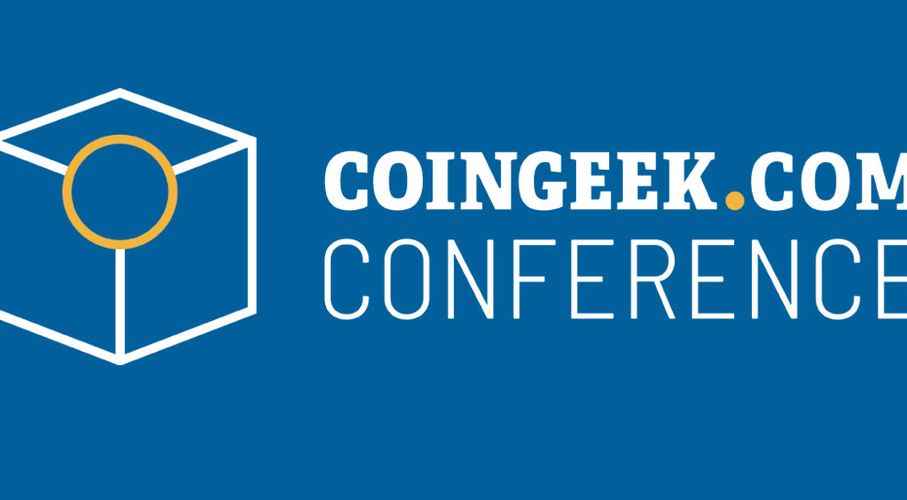 The top minds in the Bitcoin and cryptocurrency industry are set to appear at the CoinGeek Conference. The challenge is to revolutionize transactions not only for the world of today but the future. The CoinGeek Conference is an inaugural one that will be held at the Four Seasons Hotel in Hong Kong. The conference is set for May 18, 2018.
The "dream team" is going to be in attendance. This team is made up of several top names in Bitcoin Cash from nChain Chief Scientist Dr. Wright to Bitcoin.com CEO Roger Ver. Even Jihan Wu, of Bitmain, will be there to offer information regarding the bitcoin and eCommerce. The dream team will be on a panel, the Industry Leaders Panel, discussing pertinent details for the future of cryptocurrency.
eCommerce is heavily weighted towards credit card payments. It is the most traditional form of payment and the one many citizens of the world trust. However, what the dream team is trying to make clear at the conference is that online stores need to turn toward cryptocurrency. The belief is that Bitcoin Cash will provide lower processing fees than the traditional payment systems. Bitcoin can also offer instant payment confirmation via the blockchain setup. It also ensures chargebacks will happen quickly with less financial exposure.
The conference will focus on merchant changeover to bitcoin and the benefits of the micropayment system. Information will show how the merchant can save money, which also helps pass on the savings to the buyers.
Yours.org CEO to Speak
Ryan X. Charles, the CEO, and co-founder of Yours.org will be speaking at the conference. Mr. Charles is going to discuss how Bitcoin Cash needs to be more streamlined and mainstream for users. He will examine how this can happen.
Jerry Chan, the SBI Crypto Chief Strategy Officer, is going to discuss the "new crypto world" with regards to a roadmap from FinTech 1.5 to 2.0.
Mike Kayamori, Quione's CEO, is going to talk about state regulation and the commercial adoption of Bitcoin in Japan.
Some countries have readily accepted the concept of Bitcoin and the future it holds. There are plenty of merchants and vendors who are still too wary of the idea and prefer to stick with cash or credit cards. However, it seems the future of electronic currency is coming fast; especially, when one examines the bitcoin conference coming up in May. The Dream Team is going to be joined by several top names, and it is never too late to register for the conference.