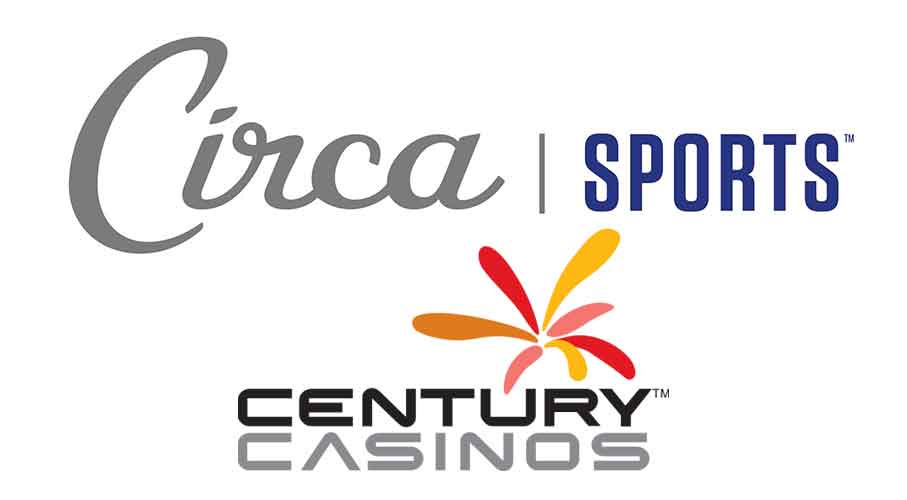 The Las Vegas, Nevada-based Circa Sports has this week entered into a lucrative partnership to be the official digital sports betting partner of Century Casinos, a behemoth gaming operator based in Colorado Springs. The partnership agreement between the two companies binds them for a total of 15 years and will kick off with the launch of a mobile sports betting app.
Sports Betting in Colorado
When their sports betting offering goes live, Century Casinos and Circa Sports will be among the first to go online in Colorado. The residents of the state just recently voted in favor of Proposition DD which allowed for the launch and operation of sports betting services in the Century State. Since then, a number of companies have shown interest in the new online sports betting market.
Circa Sport's and Century Casino's submitted relevant applications which they expect feedback by May 1. They both are pretty confident about the chances of their application being approved after which they will proceed with their very ambitious plans for the state.
Derek Stevens, the chief executive of Circa Sports has been quite elated by the prospects of venturing out and spreading their wings in a totally different market.
"Colorado has proven to be an ideal place to mark the official expansion of Circa Sports outside of Nevada with its pro-growth regulatory environment. Furthermore, the Colorado Division of Gaming has done an excellent job to ensure a seamless application and launch process," he said.
While the financial details of the partnership are yet to be released, there are estimations that it was lucrative enough to get Circa Sports out to consider venturing out of Nevada. The deal includes, among other things, a market access fee, a share of net gaming revenue as well as minimum revenue guarantee that will be payable to Circa sports annually.
If all goes well, their sports betting app will go live around May 1, 2020.
Sports Betting Laws Coming This Month
When Colorado's Proposition DD passed, the Limited Gaming Control Commission took up the task regulating the industry. Other than licensing, the gaming control commission was also responsible for drafting rules and regulations that would govern sports betting activities in the state. As it turns out, that has been going quite well and the new set of rules or regulations are probably going to be available before the end of February 2020.
In addition to releasing the rules, the Limited Gaming Control Commission is also reportedly planning to grant up to 33 licenses for retail and digital sports betting operators. This is also going to happen before the end of the month. It is a pretty good start for Colorado's sports betting sector.