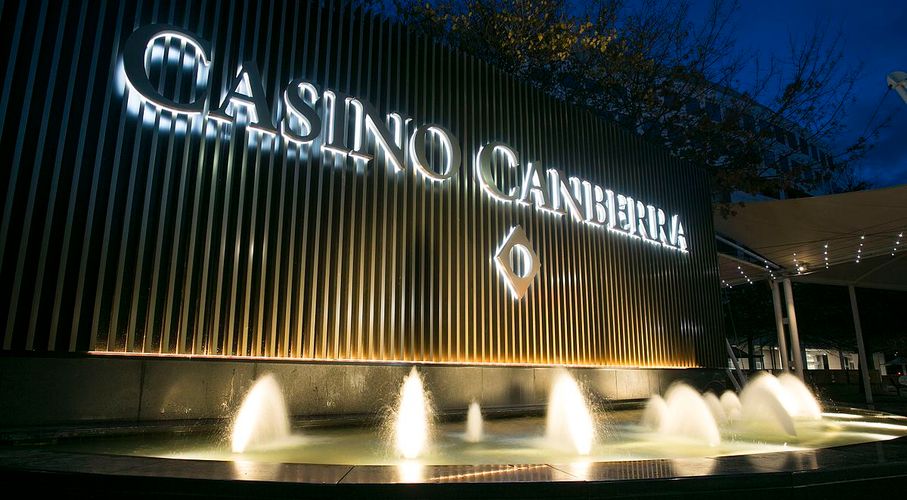 Australia is cracking down on casinos in their country, as well as improper actions by others, such as the Thai vendors who had their assets frozen for a good reason. Part of the regulatory changes is a lot of fraud, illegal online casinos, and negative news regarding gambling. In an announcement, Tuesday, April 17, 2018, Australia stated that Aquis needs to formalize their plans.
Aquis Entertainment is given a deadline by the Australian government. This deadline is regarding submission for the redevelopment of the Canberra casino. The company said they would invest $256 million into refurbishing the casino. The statement was made in 2017. The plan was to provide six-star villa accommodations, a five-star hotel, seven new restaurants, shopping mall, spa, and nightclub.
The project was accepted by several thinking that Aquis would be able to bring in another 750,000 visitors per year to the region. Regulators agreed to the project, but Aquis suddenly went silent after receiving approval.
Aquis Purchase of Canberra
Canberra Casino was purchased by Aquis in 2014. It was an official launch by the entertainment company into the Aussie market. They are a Hong Kong-based company. Aquis said they would eventually start another casino in Queensland and even spoke with the Australian Capital Territory in 2015.
The idea for that casino was to have 500 poker machines in the property. Plenty of debate occurred, but the project was approved with 200 poker machines. The games would need to be locked at $2 Australian per spin. However, Aquis did not like the small number of poker machines and the fact that the amount per spin would be locked. They wanted the machines to help regenerate their expenses for upgrading Canberra Casino. Nothing was done to work on the casino even though in June 2017, the company was given the go ahead.
Today, the Australian Capital Territory or ACT is putting pressure on Aquis to begin the work. They told the entertainment company they have one month to finalize the project. If they do not lock in the expansion proposal, the company will lose the ability to add 200 more poker machines to Canberra Casino.
The date is May 14, 2018. If they can show progress towards the refurbishment, the company can place the poker machines in their hotel-casino, and complete the expansion. The Gaming Minister, Gordon Ramsay, said the ACT had not been given critical information to move the process forward.