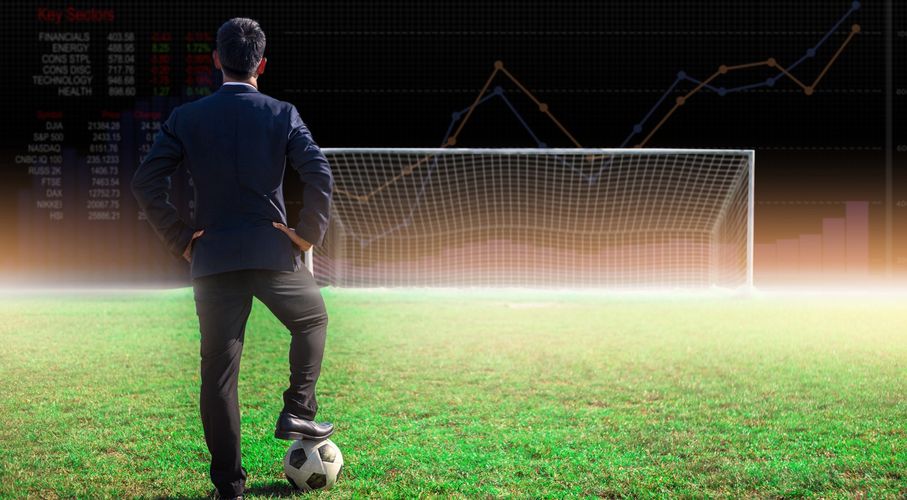 The days of simply buying a part of a company are long gone. Are you a little fearful over purchasing a piece of a company that you don't really know or understand? Well, now you can own a part of an athlete, well in a sense. INDEX might not be selling you pieces of the soccer players, but they are a platform that allows for the general performance of a soccer player to be reviewed.
How INDEX Works
INDEX works in that it allows people to buy and sell shares of over 2 000 soccer players from around the world. There are many players that you are sure to recognize, including players from the English Premiere league and the UEFA Champions League. The well-established company has been offering trading to the UK to around 100 000 regular participants and has now begun offering the option to engage in trade in Sweden and Canada. Plans to take INDEX globally are on the cards; however, no definitive dates have been given.
The reasons that Sweden and Canada were chosen in particular was due to the high proportion of English-speaking individuals and the overwhelming popularity of soccer within the countries. The benefits of widening the reach of INDEX is such that the traders will have a far greater opportunity to expand their portfolios and also more opportunities to realize profits, which is always a good thing.
INDEX's platform makes use of a ticker functionality where traders can see how their particular player is performing and based on these results can see whether to buy more shares or sell them off. Many famous players are on the site as well, including Messi, Ronaldo, and Dybala. If you are wondering Messi and Ronaldo have gone up by a few points, whereas Dybala fell by 1%.
INDEX is the brainchild of Adam Cole, who is also the CEO of INDEX. INDEX is unique in that it merges stock trading with sports gambling, the site has a wide variety of gambling features on offer and is well-positioned to allow traders to earn a profit throughout the year based on the various performances of the soccer players that the traders have invested in. The platform was initially brought out in 2015 and is owned by a UK gaming operator company known as BetIndex. Evidently, all that's left to wonder is when are you going to buy a piece of a world-famous footballer?