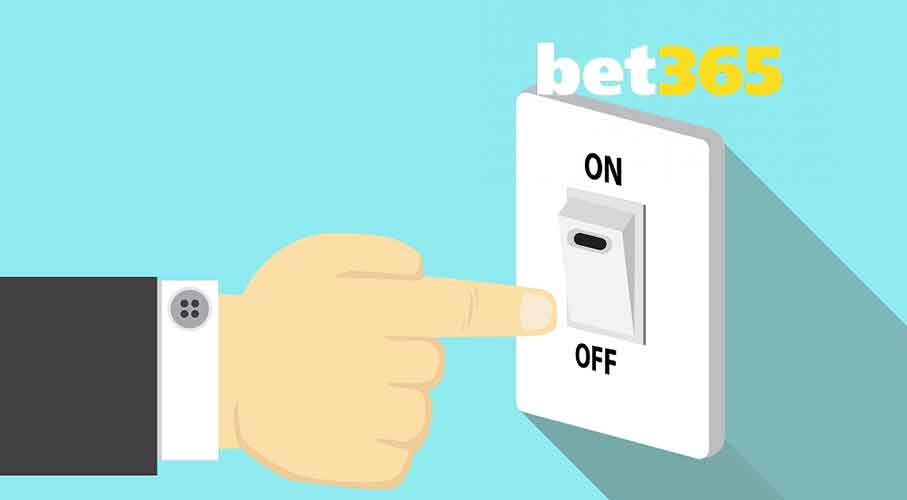 Renowned United Kingdom-based online gambling company Bet365 has announced that it is shutting down its German-facing online casino. According to a recent report, the company informed its affiliate marketing partners that it will no longer be offering online casino products in the country after December 30. By that date, all of these marketing partners will be required to get rid of any of Bet365's online casino-related promotions.
Ushering in Germany's New Regulatory Regime
Bet365 decided to exit the online gambling scene in Germany due to the upcoming regulatory changes that will redefine the country's online gambling space. Germany has been preparing to usher in a totally new interim regulatory regime that will hopefully help it capitalize on the gaming industry. Under this new regime, interested online gambling operators will be required to obtain both online casino and sports betting licenses from the local authorities.
The new regulatory regime comes after years of debate as well as two failed implementation attempts. Apparently, third time's a charm – this time, a total of 16 German stats approved the Third Treaty on Gambling. The measure makes room for a regulated gambling market. It also paves the way for the launch of the new interim regulatory regime that is set to take effect on the first day of 2020 and will run through mid-2021. By the time the regulatory regime comes to an end, lawmakers in the country will have approved a complete overhaul of Germany's gambling regulations.
What Next?
The exit of Bet365's online gambling operation from the German market is not the end of the company's venture into the country. Its sports betting operations will still be available to German bettors. in addition to that, the behemoth gambling company has announced that it will also still be providing online casino services in the German language in Austria. Perhaps by the time the lawmakers will unveil the new gambling regulations, it will have managed to find its way back to the German online gambling space.
Germany has one of the most lucrative gambling markets on the planet. For a long time, it has been struggling to steer gamers away from sites that have been operating illegally. This has borne very little fruit. That said, the introduction of the new regulatory regime seems to be the start of a new chapter for its gambling industry. A number of operators will, therefore, try to find their way into that market. It presents a unique opportunity especially for operators in the United Kingdom that have been feeling the pinch of more stringent regulations.