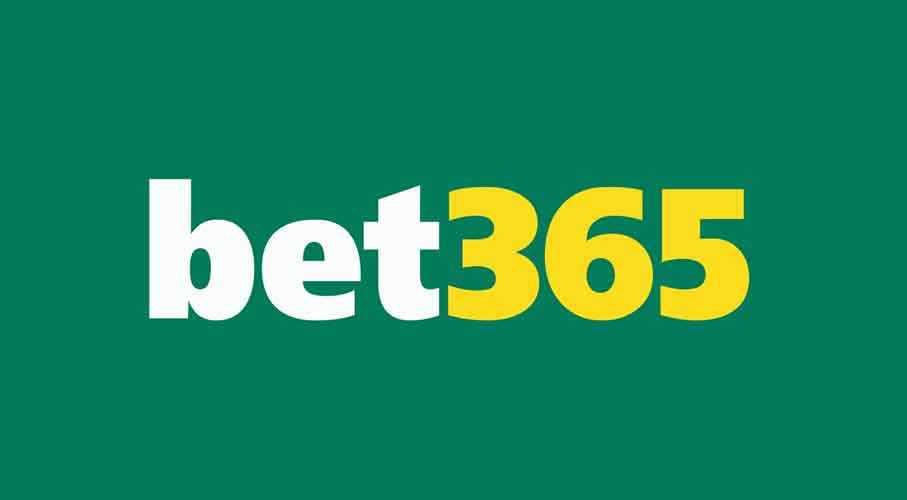 Another day, another scandal. This is slowly becoming a trend in the United Kingdom's gaming industry, a situation that is very concerning. One of the most recent ones is a revelation that was made after a recent investigation by the Daily Mail. As it turns out, bet365, the biggest online gambling company in Britain, has been giving cash rebates to big losers to keep them gambling. In essence, this can be roughly translated as the betting firm paying problem gamblers to keep them betting, and then eventually losing to the company in the long run.
As part of its investigation, the Daily Mail sent one of its reporters undercover to work in bet365's Gibraltar-based customer service hub and during that period, the reporter uncovered some very nasty secrets. To begin with, players who racked up big losses while playing on the site were often given at least 10 percent of their money back on a weekly basis so as to keep them betting. Also, the big loses were made VIP customers and given incentives like tickets to football matches in addition to being gifted with personal advisors. Furthermore, bet365 employees were allowed to give out £50 cash bonuses or free casino spins to any player that contacted the customer service center. It is also worth noting that even though the company occasionally issued warnings to players who were spending long hours gambling, the minimum threshold for these warnings was as high as over 6 hours every day.
Needless to say, cash incentive and rebates are not new in the gambling industry both in the United Kingdom and the rest of the world but the investigation comes at a time when the country is dealing with a number of issues pertaining to problem gambling and consumer protection. The country has more than 430,000 problem gamblers and an additional 2 million are at risk of developing similar problems. As such, responsible gambling campaigners view bet365's tactic to be highly predatory as it encourages the customers to rack up huge losses in order to boost their own profits – its kind of like being paid to lose money, if that makes any sense.
Bet365's Response
Naturally, the gambling firm has come out to clear its name and it chose to do so by reaffirming its adherence to all the regulatory requirements that are set by the gaming regulator.
"Bet365 takes specific and extensive actions to identify, monitor and assist customers who may be at risk of experiencing gambling-related harm, including by way of the suppressing of marketing material to any such customers and ensuring they are not inappropriately incentivized to intensify their gambling," the company's spokesman said.
Perhaps the biggest issue here is the ambiguity of the existing regulations that have allowed the betting firm to find loopholes and workarounds while still being in full compliance with the law. Maybe more changes are needed in that regard, and considering everything going on right now, this will probably come to pass.