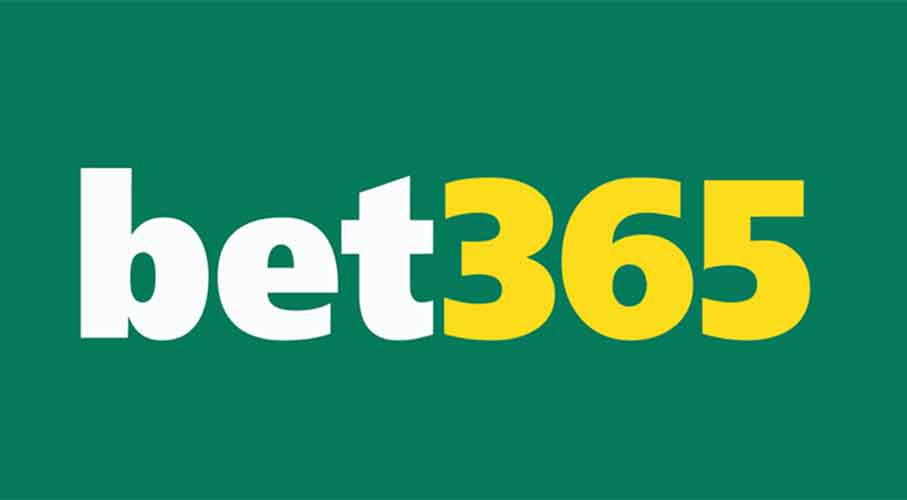 After building a reputation for itself as one of the top online sports betting providers in Europe, United Kingdom-based online gambling operator Bet365 is expanding further into the global market. Most recently, the behemoth online gaming operator has made its official debut into the digital market in Mexico via its Bet365.mx domain. This new profitable deal will allow Mexican sports fans to place their wagers and enjoy a vast array of other offerings from the company.
The online gambling platform was approved by a department in the Ministry of the Interior known as the Direccion General de Juegos y Sorteos (DGJS) which is responsible for regulating Mexico's betting and online gambling sectors.
For this venture, Bet365 has opted to team up with a local partner, that is, Ganador Azteca which is a subsidiary of TV Azteca, a big media conglomerate in Mexico. The company is definitely a great partner for the online gambling operator as it owns some of the country's largest television networks. That said, the duo is set to take the digital gambling market by storm with the 25-year licensing agreement that the Mexican media conglomerate won from Ministry of the Interior last year.
Initially, TV Azteca was considering the creation of its own subsidiary that would work with a number of different operators in the country. unfortunately, these plans were cut short when the ministry decided to make changes to the agreement – these changes stated that there could only be a single partner for the digital gaming project and Bet365 was chosen to fill that position.
Needless to say, the country's economy has been on the rise with more and more people having disposable income. In fact, Mexico currently has the second largest market for gambling in the whole of Latin America with about $10 billion being raised annually from the gaming industry.
Sights Set on Argentina
The Mexican online gambling market is certainly going to be a gamechanger for Bet365 but it is definitely not the only market that the company is eyeing. Argentina happens to be the largest gambling market in Latin American and this makes it a lucrative option for a number of operators including Bet365. As a matter of fact, the UK-based online gambling market is already in talks with Pasteko, a gambling operator in the country, and if they come to an agreement, it would mean further expansion for Bet365.
In the meantime, the company should brace for some challenges especially with regards to the proliferation of the internet and banking in Latin America. For instance, only half of the Mexican population have valid bank cards. However, with technological improvements in both banking and communication sectors should help in ensuring that Bet365's goals are achieved.