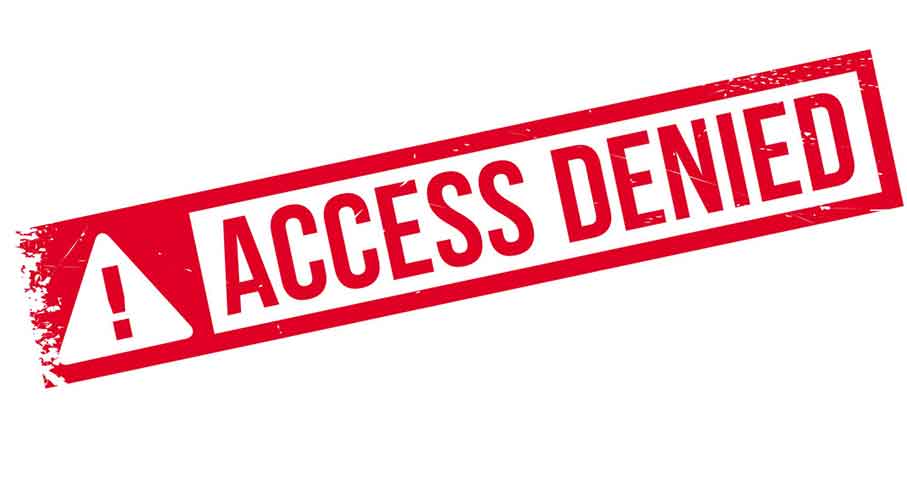 The United Gambling Commission might have already made several changes to the gaming landscape in the country but there seem to be a lot more to be done if everything is going to turn out as expected. In the same spirit of wanting to ensure that consumer welfare is taken seriously in the online gambling industry, the UK Gambling Commission has been exploring options that will force its licenses to fund the software tools that will be used by people who want to self-exclude themselves from gambling to block their accounts.
According to the gambling commission, the self-exclusion tools in question will primarily be aimed at adding friction "between a compulsion to gamble and the ability to be able to do so." The commission has already launched a consultation with various industry stakeholders over the issue as well as other issues it intends to fix. All of these changes are geared towards accelerating progress with regards to consumer protection measures and reducing the risk of minors and problem gamblers being exposed to gambling-related harm. In addition to that, the proposed principles will make gaming not only fair but also safer for consumers.
Protecting Self-Excluded Gamblers
Unlike in the case of child protection, self-exclusion is a more complex issue, particularly because there are very few clear-cut rules regarding the matter. Furthermore, since it is adults that are being dealt with here, it presents a bit of a challenge since the frameworks put in place are not as effective as expected – no wonder, the number of problem gamblers does not seem to be dipping despite the interventions by organizations like GamStop.
The UKGC is examining the possibility of having online gaming operators and bookmakers offer self-exclusion software or tools to problem gambler for free. It is also interested in finding appropriate ways of delivering said solutions. It will, however, not be the first time that self-exclusion mechanisms have been considered in the country with the majority of the previously proposed solutions having failed to given extents.
One of the biggest issues was the rather non-universal nature of the self-exclusion schemes that were in place – until recently, people with gambling problems who wanted to self-excluded had to declare this at each and every online gambling site where they had an account. Obviously, this would have been very challenging since there are so many online gaming sites to choose from and most people usually end up creating accounts in multiple sites. Other than the fact that this process was insanely time-consuming its rate of success was very low. Add this to the January revelation that GamStop was flawed further makes the case for the need for a new self-exclusion scheme, or at least a few changes in that regard.