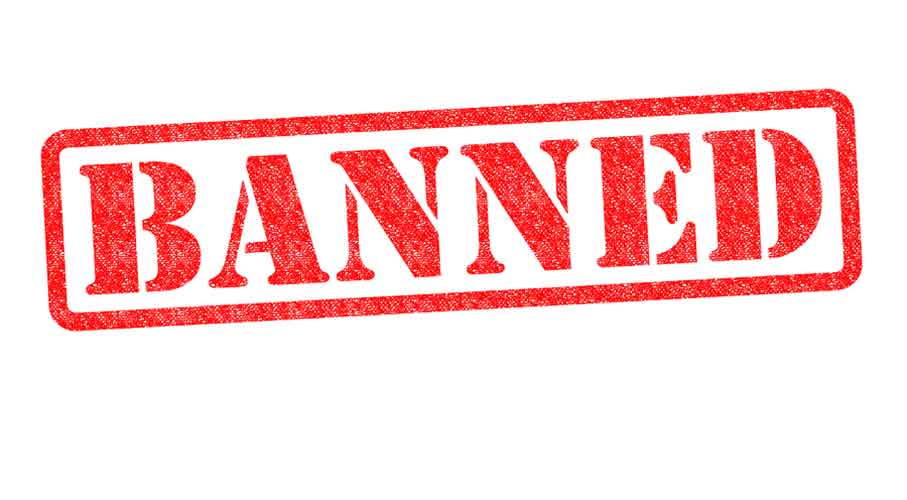 Internet service providers in Australia have been told by the country's media regulator to shut down an illegal casino-style gambling website. ThePokies, the website which attracts over 30,000 Australian visitors each month, has been the subject of lots of complaints to the Australian Communications and Media Authority (ACMA) this year. Many players have claimed to have lost large amounts of money or not received their prizes after winning jackpots on the site.
More complaints have been lodged against thepokies.net this year than any other illicit gambling website, according to ACMA chair Nerida O'Loughlin. This plainly indicates that the site is harming the Australian community.
Gates of Olympus, Raptor Doublemax and Sweet Bonanza are just some of the casino and pub-style poker machine simulations available on the site. As such, it is not surprising that it was such an attractive option for Australian gamers.
As of 2019, ACMA has ordered the closure of several high-profile websites, including thepokies.net. A total of 500 unlawful gambling websites have shut down as a result of orders from the regulator which just recently gained the authority to do so.
The War Against Illegal Sites
There are no legal options for Australians who want to play casino-style gambling games online. This has created a rather unique opportunity for illegal gambling options to thrive in that market.
Despite the possibility of a $1.1 million penalty for unauthorized internet gambling services, several online casinos continue to pursue Australian players. Online gambling companies in the Asia-Pacific region earn an estimated $60 billion in income, while Australians spend at least $400 million each year gaming online.
The ACMA estimates that since 2017, there have been 100 offshore operators that have withdrawn from the Australian market and stopped selling illicit online gaming. Illegal gambling sites are difficult to shut down because of the elusive operators and the sites' propensity to disappear and then return under a new name.
The boom in popularity of internet gambling coincided with the COVID-19 lockdowns. According to the findings of a study conducted by the Australian Gambling Research Centre during the first shutdown, one in every twenty people developed an addiction to gambling online. The age range of 18 to 34 years old was the one in which men were most likely to start betting.
According to the ACMA, the proportion of people who admitted to gambling online rose from 8% in 2020 to 11% in 2017, marking a significant rise in participation. This makes it a key area of concern for the country's government.