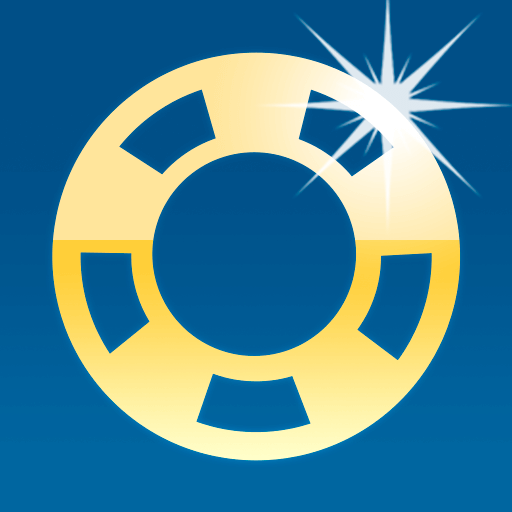 MGM Resorts International has a presence in a number of states in the United States as well as many other international markets. However, the casino operator has not been able to make its way to the Keystone State's gambling market – well, at least until a few months ago. The conglomerate found its way into the state's online gambling market as one of the qualified gambling entities (QGEs) that are allowed by the expanded gambling bill that was passed into law by in October 2017. MGM Resorts international now has a trio of online gambling licenses, most of which were left unclaimed by Pennsylvania's licensed land-based casino operators.
What Should Pennsylvanian Players Expect?
As it stands, we can make an almost accurate guess as to which kinds of features that MGM will be offering its customers in the Keystone State by simply looking at how the company is conducting its business in the neighboring state of New Jersey. For instance, playMGM patrons in New Jersey are able to beef their bankrolls with a substantial welcome bonus package. But this is just the beginning.
One of the factors that make the MGM bid for the online gaming market in Pennsylvania so appealing is the fact that it, in fact, one of the few online gaming licenses holders in the state that have actual experience in as far as the operation of an online casino is concerned. The company boasts of an outstanding portfolio that consists of online poker rooms, online casino games, and sportsbooks. Its playMGM platform is all also powered by top-flight online gaming company GVC, a relationship that is likely to be carried over to the new market.
There is also the possibility of more partnerships once the state's online gaming industry goes live. MGM Resorts International has some very deep pockets and this has allowed it to acquire over 100 gambling properties all over the world. That said, there have been rumors that the company has been considering purchasing Live! and Sands casino projects. It will not be surprising if this eventually happens.
One other aspect that players in Pennsylvania should look out for is the advent of mobile gaming which is set to take off in a major way once the state's online betting goes live. Mobile betting is, of course, a huge consideration for any online gaming company hoping to make it through to customers in this day and age.
Any Hopes for Interstate Online Poker?
Well, it is definitely too early to say since the legal battle against the recent reinterpretation of the 1961 Wire Act is still in progress. Even so, it does not hurt to be hopeful. While a total of eight casinos in Pennsylvania have gotten licensed for online poker, playMGM will have one major advantage – since it is already connected to an online poker network in New Jersey, it will be much easier to include Pennsylvania online poker players in the shared liquidity pool.