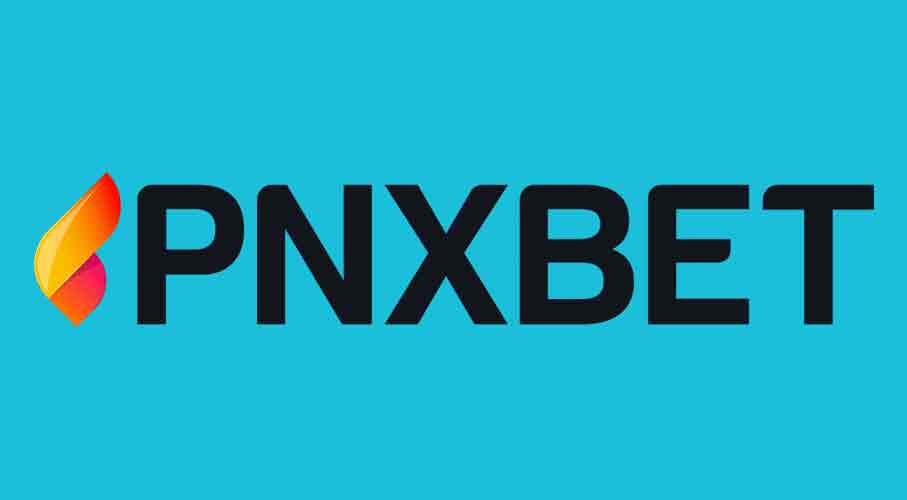 The odds are currently all stacked up against the global gambling industry which, just several other sectors, has had to shut down most of its businesses due to the COVID-19 pandemic. While nearly all sectors of the industry have taken quite the hit, none seems to have been as impacted as much as sports betting. This is obviously due to the suspension or cancellation of all major sporting activities across the world.
Retail sportsbooks are, of course, closed but even online sports betting sites are feeling the pinch since, without any sporting activities to offer odds on, they have been rendered purposeless. However, rather than give up there are now some online betting platforms that are trying to find new and fresh alternatives. Pnxbet is one of them.
This budding online gaming powerhouse has been around for quite a while and it is very popular for its top-notch crypto-gaming offerings. It is continuing its bid to become a leading online gambling platform by redefining the online gambling space especially at this time where there is a high demand for alternative betting options among gamblers and sports lovers.
What to Expect
Pnxbet's solution is a new live esports category which will allow fans and bettors to bet on esports right from the comforts of their homes. Among the things that the new category is offering are live virtual tournaments, online soccer games, and even online basketball games. There will be a major focus on multi-tournament esports that already have huge fan-bases. These include popular video game titles such as CS:GO, NBA Regular Cyber Cup, and Dota2 among others.
To make it even better, the users of the platform will have access to both traditional and newer payment options such as Monero, Bitcoin, Ethereum, and Litecoin. The traditional payment options that are available include Skrill, Neteller, bank transfer, as well as credit and debit cards.
Meanwhile, people who prefer other kinds of betting games will have the option of switching to Pnxbet's casino category that is packed with a plethora of games. There are several variants of poker, slots, live games and several other casino games waiting on the site.
The Growth of Esports
Esports has been on the rise for the past several years and its growth has been very impressive. Even though it is not exactly a replacement for the traditional way of enjoying sports, it has proven to be a force to reckon with by simply creating an ecosystem of its own. Fans, players and even franchises are now able to interact in unprecedented ways making it fresh take on entertainment.
Esports betting was always bound to be a big deal and the current situation has created an opportunity for that to happen.