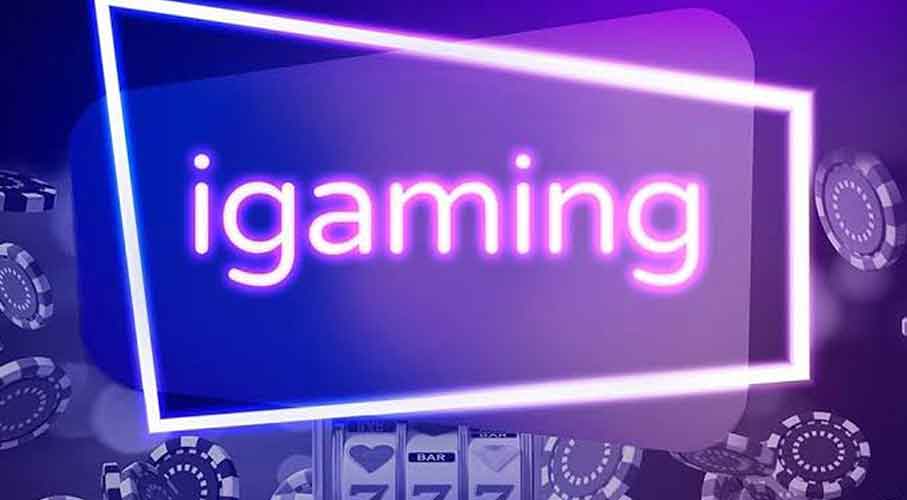 Technavio, a popular and reputable market research firm, has recently released a detailed report that offers a very detailed of what to expect from the iGaming market over the next 5 years. The report was made possible thanks to a lucrative partnership between Technavio and over 100 Fortune 500 companies. This partnership is set to span over 16 years which creates room for even more in-depth market insights from the company.
According to the Technavio report, the United States' online gambling market has the potential to grow to a whopping $2.2 billion between 2021 and 2026. During that period, the report also detailed projections for decelerating growth momentum at a compound annual growth rate of 12.47 percent.
The Key Demographics
Technavio's report considered the fragmentation that is a key characteristic of the market. This is a great way of knowing which sectors will play a key role in the growth of the market. It will also help the iGaming operators to capitalize on the stats to design and deploy growth strategies going forward.
One of the segment highlights was based on the end-users. Unsurprisingly, the mobile gambling market came out on top. The mobile market boasts of the largest iGaming market share in the United States. It should keep growing and remain dominant for the foreseeable future.
Many online gambling operators are already very deeply invested in the mobile gambling space. Over the past few years, we have seen a tremendous surge in the popularity of mobile gambling apps and responsive websites.
Another market segment whose dynamics were a key highlight of the report was based on gender. In 2021, more than half of the online gamblers were female. There has been a rise in the number of sites that openly encourage women to participate. Moreover, the lack of accessibility restrictions has made it a lot easier for more people to indulge in iGaming activities.
Market Dynamics
Some of the other important things that are going to be vital to the growth of the iGaming industry in the coming years are the friendlier legal and regulatory atmospheres. Many parts of the United States have been subject to legal reforms many of which have created an environment where licensed gambling operators can thrive.
There are, of course, a few challenges that need to be addressed. Issues such as concerns about gambling-related harm and malpractices still needed to be a priority. Thankfully, that is work in progress and we should expect more refinement in that regard as the market continues to grow.