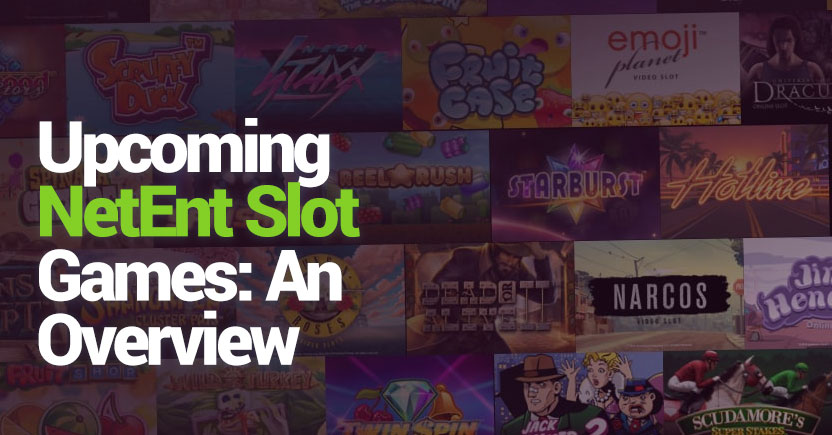 December is upon us and with it the opportunity to play some of the finest Net Entertainment slot machines to properly celebrate the end of the year. This month, most of the reels will be festive, covered with candy canes, ginger bread cookies and all sorts of other delights commonly associated with Christmas.
Yet, NetEnt has done its best to provide you with some of the most innovative slots without being sticklers for the season.
There are swirly mechanics and lots of great bonuses to claim. And if you think the live of a pirate is more up to your speed, Pirate from the East will certainly be something you would love to experience.
Just two slots by NetEnt this December, well in line with the company's promise to keep fans entertained with over 40 great titles for 2022. We promise you they will be worth your while!
FINN'S GOLDEN TAVERN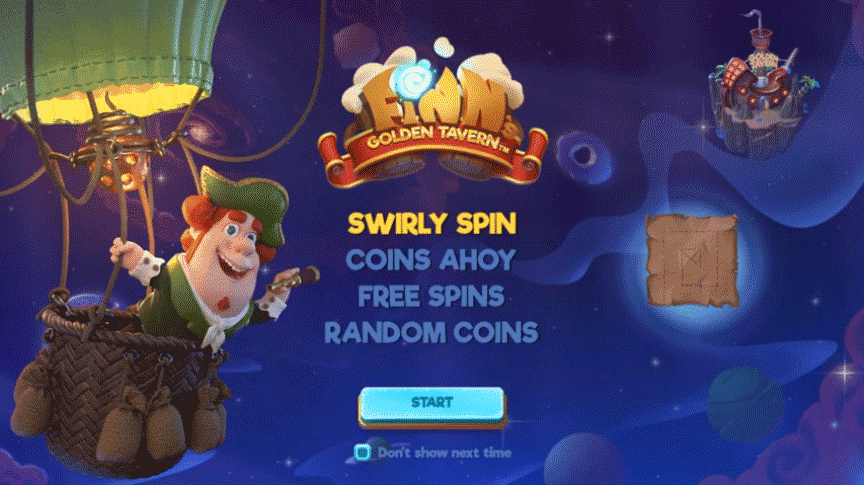 Slot theme: Finn, Ireland, Pub, Treasure, Gold
Return to Player (RTP):
Volatility:
Finn's Golden Tavern follows a plucky Irishman as he beats on in pursuit of buried treasures. You see, Finn has recently discovered a map and if there is one thing to rival his taste for a good drink that's his love for treasure-hunting.
So, finish your pint and plunge into this adventure yourself. Finn's Golden Tavern slot machine comes with an innovative five-by-five grid, adorned with jugs from top to bottom, uncorked bottles and treasure chests symbols.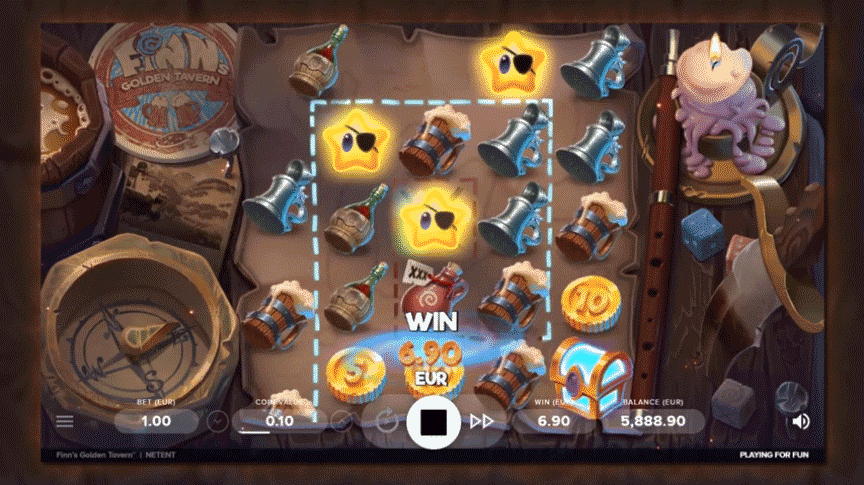 NetEnt has created a fresh title relying on the swirly spin mechanic first introduced in another game following the character's adventures, Finn and the Swirly Spin online slot.
Apart from the swirly mechanic, players will have the opportunity to land three gold stars in a row and add their value for a delightful payout!
A true Irishman, Finn does have some issues with his temper and whenever a bad spin misses to hit any winning combination, the chatty Irishman may slam the table down with his fist, ushering in a missing piece.
As he puts it, there is your second chance to win some shiny coins!
But the key to unearthing the treasure is of course the chest symbol. Move the chest symbol into the center and you will get a chance to kickstart the free spins.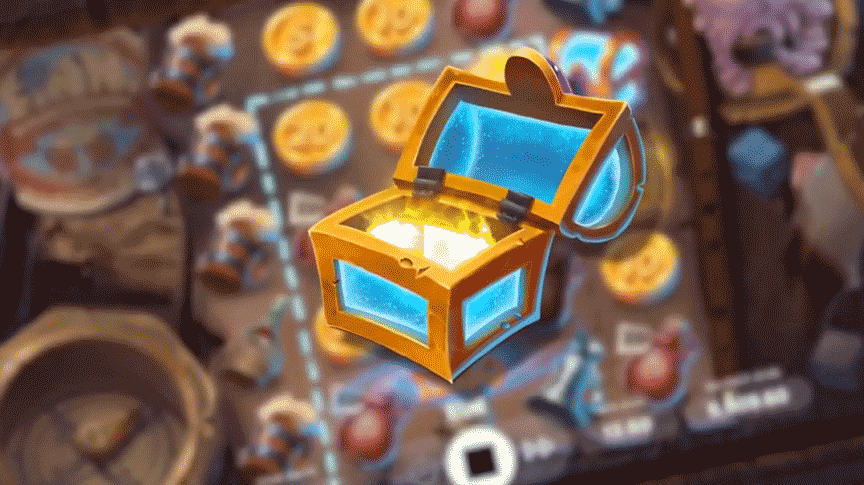 If the chest doesn't quite land into the center, it may transform an adjacent symbol into a high paying one, triggering a new chain reaction and ending up in the center after all! But apart from the free spins, you will also get a multiplier to make sure you are topping your wins off.
Get the chest in the center again during the free spins, and things will get barmy on the spot, with the chest shooting magic all over the place, turning every jug, mug and bottle into a coin!
Looks like Finn will be buying the beer that round after all.
PIRATE FROM THE EAST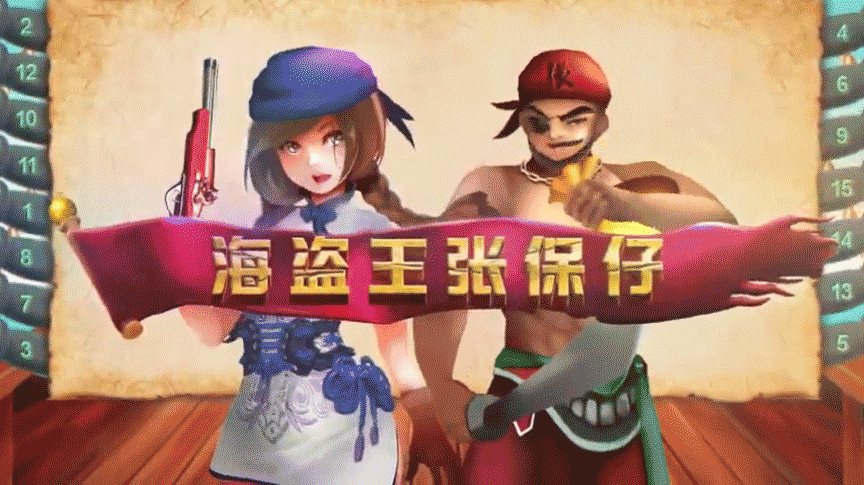 Ahoy, mateys! For all of the seadogs and treasure hunters amongst you, NetEnt has created an entirely new online slot. Pirate from the East is a brilliant opportunity to experience something exotic.
An exciting mobile-friendly slot title, NetEnt's latest sea adventure will offer you a chance to win from 15 paylines. The traditional 5-reel set-up is there to pack a whole bunch of extra features you will want to trigger throughout your gameplay.
Players are very welcome to Free Spins, Wild Substitutions, Scatter Symbols and the original Scatterwins. Each of Net Entertainment slot game introduces something new and this December title is no exception.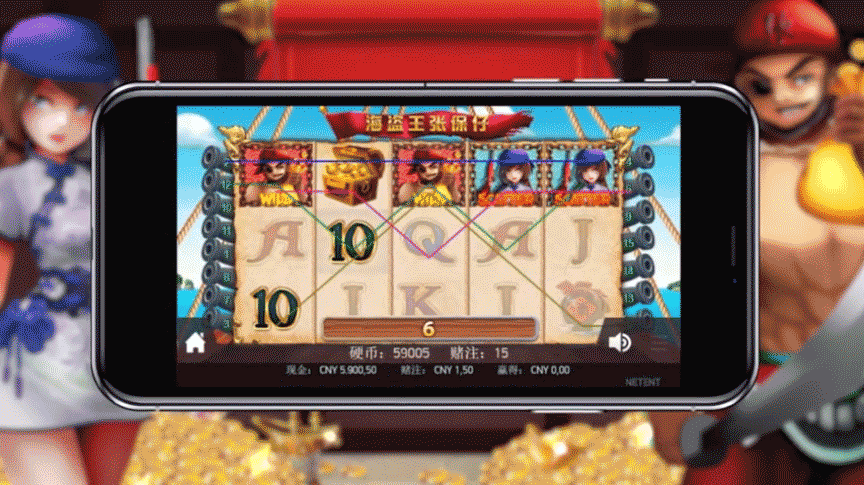 You will find a variety of low and high paying symbols as well, and the Wild Substitutions will make it possible for you to enjoy wins even though a combination is only half complete! There are lots of good ways to uncover buried treasures this December.
The game is clearly optimized for an Asian crowd and Net Entertainment has done its best to promote the product accordingly. As to the actual gameplay, you will have quite a bit of fun tinkering with this HTML5 gem from your smartphone or tablet.
There are all sorts of symbols as well! The Scatter comes as one of the pirates, a lady pirate as it is. Who says a woman on the ship is bad luck?
Definitely not true if you decide to play Pirate from the East this December.