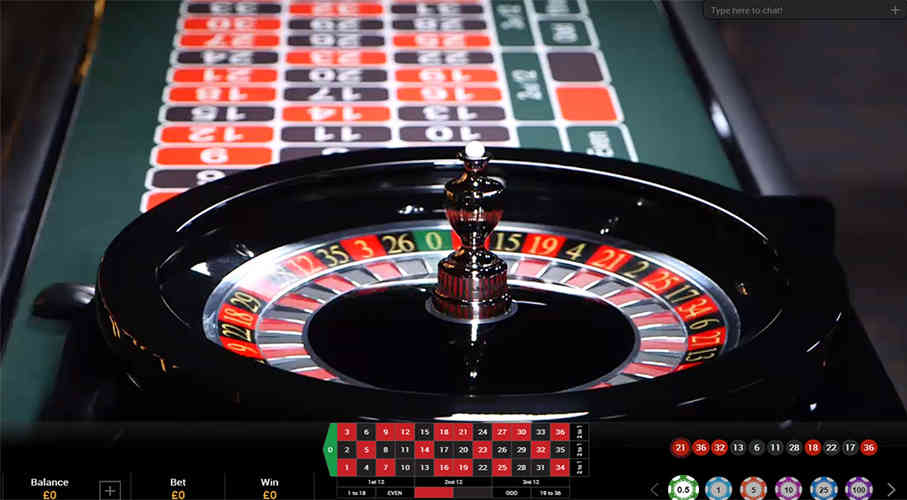 William Hill has recently been working quite hard to diversify its business. Just weeks after announcing its plans to acquire Mr Green Casino, the UK-based bookmaker has now teamed up with NetEnt to offer live dealer games to its customers.
Expanding William Hill's Reach
The bookmaker has been dealt a number of blows this year, which have forced William Hill to look at launching its products in other countries and consider widening its range of products as well. Earlier this year, FOBT bet limits were reduced, which meant a huge hit for the company's profits. Along with tax changes, these reforms will result in William Hill's revenue dropping by £20m in 2018 and £25 million in 2019.
So, partnering with NetEnt is a very wise decision. While William Hill does offer a great range of casino games and is one of the most recognizable names in the sportsbetting market, it makes sense to bring on board new technology to attract players.
NetEnt's live dealer games are known for their sophisticated software and immersive gameplay. They allow players at home (or on the go) to experience casino games exactly as they would if they were in a brick-and-mortar casino, bringing a whole other level of excitement to the online gaming experience.
Both companies are thrilled with the deal and look forward to working together. This is a great opportunity for William Hill and NetEnt to expand their horizons while providing players with an enhanced online gaming experience.
"I am very proud that William Hill has selected NetEnt for the delivery of Live Casino network tables. Having our games with one of the biggest live casino operators in the world is a great recognition of our Live Casino product. I'm certain that William Hill players are going to enjoy our games and the new features it brings."
Great News for US Players
William Hill has its sights set on breaking into both the European and the American gaming markets. As one of the leading providers of sports betting products to UK customers, the company could certainly have an impressive impact on the gaming industries in many other countries around the world.
Sportsbetting is quickly expanding in America, as more and more states legalize the activity. The best bookmakers in the world are now making their way into the country, and William Hill hopes to be one of them.
NetEnt is also very eager to break into the American market. The company has recently signed deals in Pennsylvania and New Jersey and, if William Hill makes a big push for America, NetEnt is sure to benefit hugely. This is going to be a very beneficial partnership for both companies involved, and players around the world will also enjoy the results.