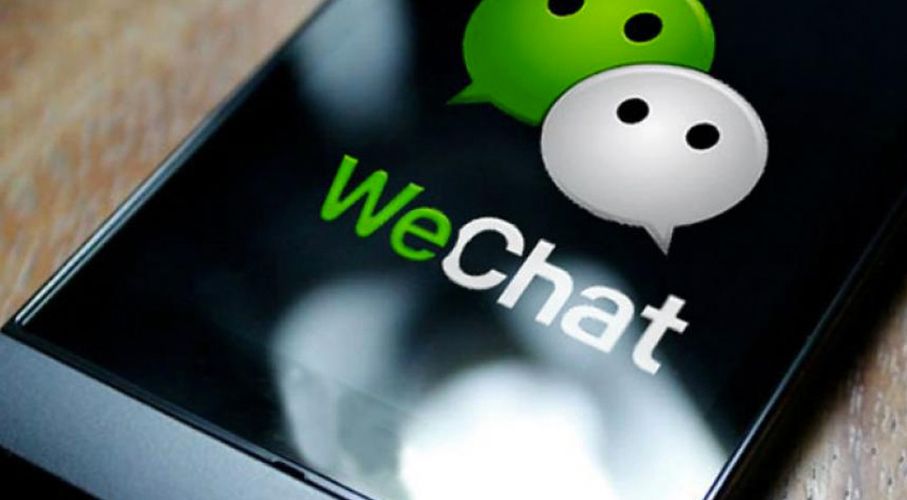 WeChat has a zero-tolerance policy against illegal gambling. The social media network warned users it will enforce their policy; notably, during the Lunar New Year celebrations, which start the third week of February.
WeChat creators have examined the programs technical specifications to detect gambling issues. Anyone found on the WeChat site to be gambling will have their information sent to the police. The police will then have a chance to enforce the illegal gambling laws of China for the individuals who are breaking it.
The efforts WeChat have already made to prevent illegal gambling comments on their site and to uncover those who are conducting such business total 2,300 uncovered chat groups. These groups were using WeChat to network about unlawful gaming locations. Approximately 30,000 WeChat users have been restricted or terminated due to illicit gaming conversations or involvement with illegal gambling. WeChat has taken part in 28 investigations that resulted in 100 arrests of WeChat social media users.
The Back Story
In September 2017, China's WeChat announced administrators were legally responsible for their content of any user. They stated that even if the administrators of a chat were not responsible for illegal or disparaging comments, they would be held legally accountable.
The idea is that anyone who starts a chat and lists themselves as an administrator will also pay attention to what is being said or done in their chat room as a means of preventing illegal activity or discussions.
WeChat has been trying to stop betting operations that have long been going on using the social media site. Police took the "red envelope" operations and broke it up last month. The Paper stated Zhu, a woman, was using WeChat for betting and won the equivalent of $159,000. Zhu opened new groups each day but was finally unable to avoid authorities.
Macau is also trying to stop the WeChat issues with online betting operations. Macau made a move to clean up their junket operators and prevent illegal practices, which has hurt revenues. Online betting is also hurting their bottom line. Live casinos are streaming in China due to social media outlets. Wong Sio Chak, Macau's security secretary, said they are working in collaboration with mainland China police to help stop the crimes as well as ensure they are being investigated.
China also stated they are cracking down in rural areas to stop illegal activities; especially, during a high period of celebration like the New Year.