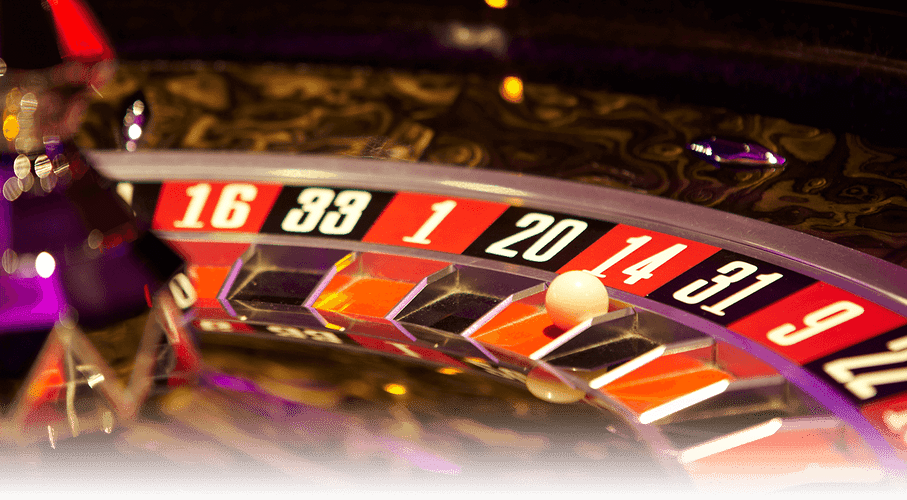 Thai casino vendors have bought shares for Donaco International Limited. However, Thai vendors supplying Star Vegas, a Cambodian casino, wish to sell their shares in Donaco. The Aussie courts have frozen the right to sell due to a legal claim.
Donaco said on Tuesday, April 3, 2018, that the Supreme Court of New South Wales has frozen 148 million Donaco shares, which belong to the Thai vendors. The shares were frozen after a request from Star Casino.
One of the vendors is Somboon Sukcharoeknraisri. Somboon holds a Cambodian passport with the name Lee Bug Leng. Techatut Sucharoenkraisri, aka, Lee Bug Huy and Lee Bug Tong, or Bhuvasith Chaiarunrojh also have Cambodian visas, although they are Thai.
Justice James Stevenson ordered that the Thai vendors and their representatives could not sell or dispose of the shares until a Singapore arbitration court makes a final resolution regarding Donaco's complaint.
The Donaco shares equal 17.9 percent of the company's capital according to Donaco. The Asian gambling operator did not provide full details regarding the case they filed with the arbitration court. However, they are seeking USD 120 million in damages from the Thai vendors. In a statement, previously made public, Donaco and the Thai vendors agreed that the Star Vegas vendors would oversee Star Paradise.
Star Paradise Casino
Star Paradise Casino went under Donaco in September 2016. They gained 40 tables, according to the records. It is a property next to Star Vegas, which is an Aussie listed firm that was acquired in July of 2015. The same Thai business partner bought it.
According to the information regarding the deal, Donaco gained Star Vegas, and the agreed parties said Star Paradise would not operate without Donaco's consent. Donaco says the Thai vendor breached the non-competition clause in the contract and did operate Star Paradise, which is why the arrangement between the two entities is over.
In December 2017, Donaco gained a legal victory against the Thai vendors when the Cambodian court ordered an interim injunction that closed the doors of Star Paradise.
The Aussies are still a part of the situation, though, and the court system has a continuation of the interlocutory order set for April 6. The decision may be made on Friday, or there may be further discussions required before the ruling is provided.