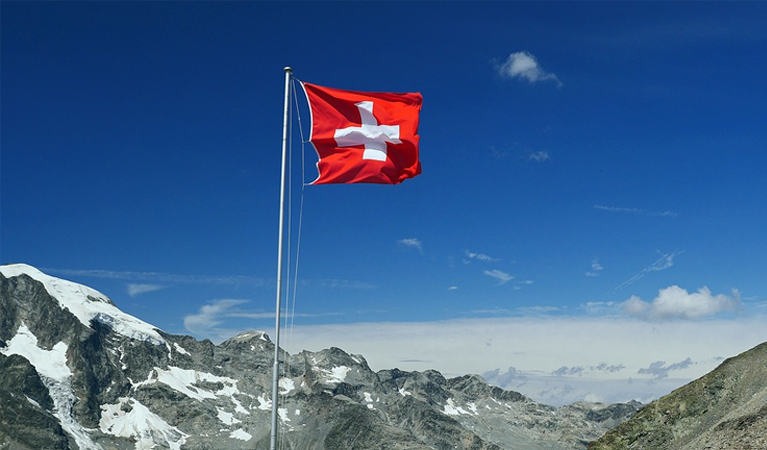 A recent referendum in Switzerland will finally allow gaming operators offer online casino games to Swiss players. The move is seen a positive one that will provide players with more gaming freedom while bringing in more tax revenue – however operators will have to face some strict rules before they can obtain an online casino license.
The Basics
Swiss lawmakers have imposed stringent regulations that will dictate how online casinos will be operated within the country. They are designed to uphold the integrity of the country's gaming market and aimed at protecting players who do choose to play casino games online.
Firstly, players will only be permitted to play at online casinos that are based in the country. They will not be able to access virtual casino products from any foreign sites. Should players attempt to visit a foreign site, they will automatically be redirected to a legal site that is operated by a local casino.
It would work in a similar way to online gambling in American states like New Jersey. Only Atlantic City casinos are able to provide online casino games to players. All other online gambling sites (whether they are from other states or other countries) are banned. While this does sound quite restrictive, it has helped to boost the state's gambling market – not only bringing in online gaming tax revenue but encouraging more players to visit land-based venues.
Rules Regulating Casino Partners
In order to offer online gambling products, Swiss casino licensees will need to partner with digital gaming experts. They will need to obtain the right software in order to offer a quality experience to players, so this means that they will need the help of experienced online gaming providers.
The Swiss government has also placed strict rules on these partnerships. Lawmakers have stated that Swiss casinos are only permitted to partner with a digital provider that hasn't had dealings with local players within the past 5 years.
Gaming experts predict that this will be a difficult criterion to meet. There are plenty of online casinos that have accepted Swiss players over the years, which would be banned from working with Swiss casinos to provide online gambling products in the future. In fact, some casinos in Switzerland are owned by companies like Novomatic and Barriere, which also own online gaming companies that have likely accepted Swiss players. This could mean that some gaming venues would be unable to offer software from their parent companies.
It is definitely a tricky situation, and Swiss casinos will have their work cut out for them. Fortunately, they have plenty of time, as the country's online gambling market isn't expected to open until 2019.