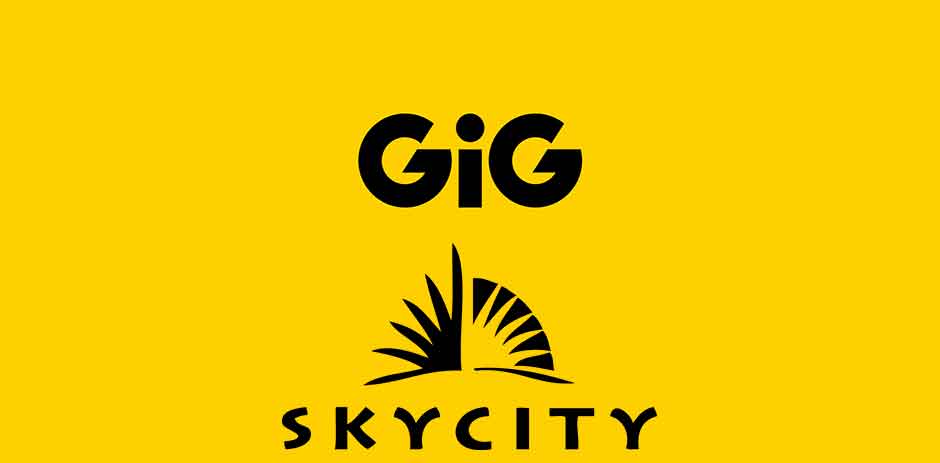 Renowned New Zealand-based casino operator SkyCity Entertainment Group has recently partnered with Gaming Innovation Group (GiG) as part of its plans to launch a new online gambling business. Since March when SkyCity announced its plans to debut a real-money online casino, players have been eagerly waiting for the product which was set to go live at any point of the year. Fortunately, last Tuesday the gaming company's SKYCITY Malta Ltd subsidiary finally announced that it had entered into a "long-term agreement" with Gaming Innovation Group that will be responsible for providing its turnkey online casino solution which will include a gambling license.
The State of Online Gambling in New Zealand
New Zealand happens to be one of the countries whose gaming landscapes are marred with quite a few complexities. For instance, even though the country allows limited forms of online gambling through local lotteries and its New Zealand TAB, it is yet to legalize and authorize any local or domestic online casinos.
As a matter of fact, the New Zealand Department for Internal Affairs has even gone as far as warning the customers that internationally licensed online gaming platforms that are using ".nz" domains and displaying official government seals were definitely operating without the approval of the New Zealand government.
SkyCity's Approach
Now, the GiG-powered SkyCity online casino will be operating from Malta under the former's Malta Gaming Authority License – it will also be using a ".com" address instead of the controversial ".nz" one. According to a fiscal H1 report released in February by SkyCity, the online casino is to "be located offshore initially while the New Zealand government made decisions on regulation of the sector within the country."
The official release further emphasized on the company's intentions to offer the online gaming services to customers in New Zealand. Based on the general expectations of the country's leaders, the country "will regulate online casino gambling in the foreseeable future". The company has even pledged to pay tax on its online gaming revenue, a move that is seemingly meant to downplay the government's resistance to online gaming services.
This online casino offering is set to go live sometime in the third quarter of the year – GiG has pointed out that, due to this, there will not be a material impact on its revenue this year. However, the company is very optimistic that things will eventually pick from 2020 onwards. Even SkyCity CEO Graeme Stevens agrees that they do not expect to monetize material in the short term – the online casino venture is, therefore, a strategic entry into a space that both companies believe has long-term relevance.