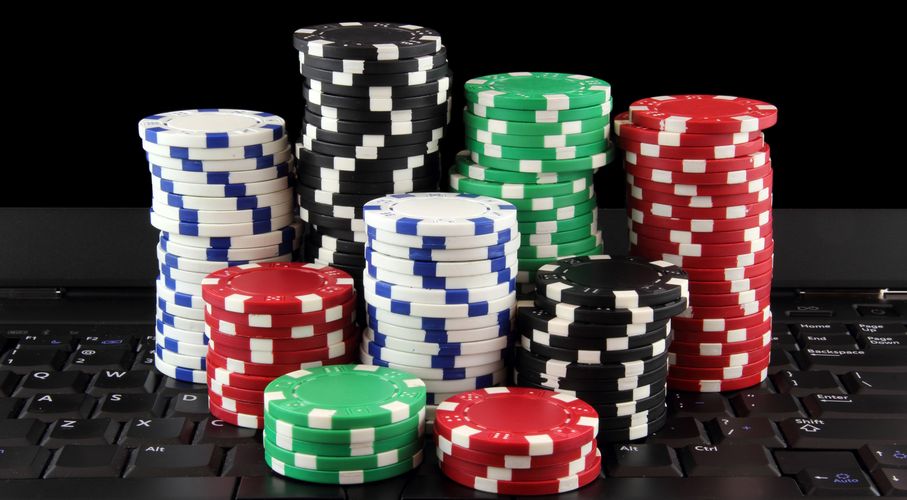 Stories like Australia tightening regulations on lotteries are just a few of the media releases lately about gaming regulation. Several South Asian countries are attempting to restructure their gambling laws to cut down on improper casinos and confusion.
Studies show more Singaporeans are gambling, but gambling addiction is down. So why would the Second Minister for Manpower and Home Affairs feel it is necessary to have regulatory consolidation? Josephine Teo believes it is necessary to be smarter than gaming operators. Teo wants casino regulatory functions to be consolidated due to the complexities that exist in the country's gaming industry.
Singapore has different agencies and regulations for casinos, private club slot machines, and remote gambling instead of just one law that would govern the three segments of the industry. There are two land-based casinos in Singapore. They are Las Vegas Sands Marina Bay Sands and Genting's Resorts World Sentosa.
Teo does not like the piecemeal system in place. She does not feel it is adequate for the growth and changes in the industry. More products are arriving on the scene, which requires better casino regulation.
Teo said regional competition is one of the newest challenges Singapore is facing. They are already studying various countries to determine what may be a better model for integrated resorts, while some nations are studying Singapore to decide if they have the better model.
Japan Study's Singapore
Japan is patterning their bill after Singapore with regards to citizen visits. The IR bill is going before the Diet. The Singapore law says fees for residents and taxes need to be imposed on operators, which is what Japan has included in their bill submission.
Several other jurisdictions are looking at the Integrated Resorts system Singapore has in place and wants to see if it will be successful.
Singapore is also suffering from technological disruption, which is why they need a better system in place that will balance regulation and innovation. Already the Ministry of Home affairs has started to study gaming regulation to ensure that Singapore can stay ahead of the regional competition.
Part of the way to stay ahead of the gaming industry in other sectors is to keep on top of research and consolidate regulation. By figuring out what should be happening as new products and innovations hit the market, Singapore will be ahead of the game instead of scrambling to change their laws to fit the latest concepts.