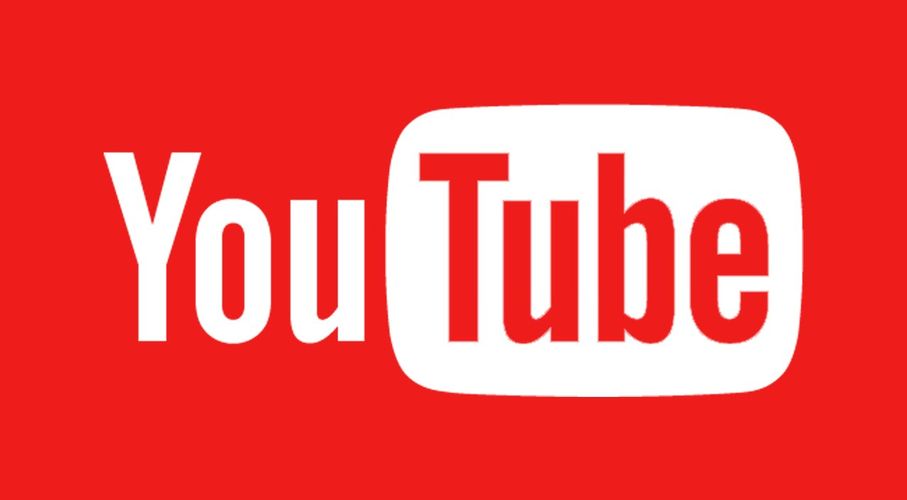 It seems Russia is in the news regarding YouTube in two different ways. The US says it found Russian ads on YouTube, and other platforms. However, back in February Russia wanted to stop gambling ads being run on YouTube channels.
It is okay for the Russia ads to run on YouTube, but they want to sensor what their folks can see, and now they have admitted that they cannot. Even after threatening to block YouTube related gambling ads, Russia admits they are unable to do so—for now. Russia's government made a statement that their gambling advertising rules cannot extend to internationally located online websites like YouTube.
Russia's Federal Antimonopoly Service did announce they can enforce certain online rules, such as .ru, .su, and .pdp websites, but they do not have the authority to prohibit Russian-language advertising that may be viewable on YouTube and other portals.
The issue relates to the Russian Internet Video Association, who complained about the promotional videos advertising online casinos, such as the ones by Azino777. They are also unhappy with file-sharing sites that provide bootleg copies of intellectual property owned by Russia. The Federal Antimonopoly Service announced they would send a request to YouTube's owner, Google, to see how they can prevent prohibited advertising such as gambling ads from being accessed in Russia. They are also going to find experts in internet technology and advertising to stop these ads from appearing.
After this announcement, regarding their bid to contact Google and gain experts in the field, the Federal Antimonopoly Service announced Roskomnadzor had managed to block 250 pirate cinemas and torrent trackers. Roskomnadzor is the telecom watchdog. They were able to block these sites because they use "illegal online casino ads and sports betting."
The censorship may not be completely effective, but Roskomnadzor has prohibited 1,500 gambling domains each week, and handled over 86,000 complaints regarding online gaming sites.
Russia Crackdown on Binary Options
Gambling websites are not the only thing Russia has attempted to improve in recent months. Last month, Russia announced they would take a different stand on binary options than other European nations, but they would ensure legal measures were taken. Binary options are considered gambling by many countries because it is nearly impossible to predict the investment correctly, leading most individuals to heavy monetary losses.
Russia is not blocking the investment but wants to regulate it more. With casino regulation, ad blocking and more Russia is certainly in the news.