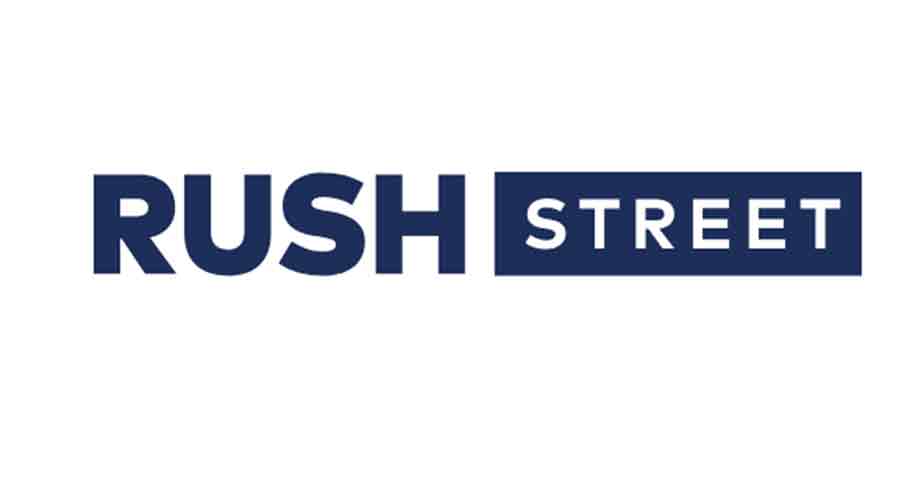 2020 has seen a number of high-profile gambling technology firms go public and many more have similar plans in tow. For now, Rush Street Interactive, the online casino business of Rush Street Gaming, is all the buzz thanks to very strong indications that it is set to go public through a merger with a special purpose acquisition company. This merger said to be a transaction that will value the very popular online gaming brand at a whopping $1.8 billion.
The move has a lot of similarities to the roadmap that DraftKings used when it went public earlier this year.  In this case, DraftKings merger with Diamond Eagle Acquisition, a special purpose acquisition company. It is just one in a growing number of companies that have chosen to go public with a blank check firm instead of going with a traditional initial public offering (IPO).
In a recent report by Bloomberg, the special purpose acquisition company that Rush Street Interactive is going to merge with is dMY Technology Group Inc. This company managed to raise $230 million in an IPO back in February and is reportedly well on its way to raising an additional $150 million. Its speculated ties with Rush Street Interactive have further been affirmed by the fact that, when it went public, one of its goals was to focus on partnering with mobile application sellers with an emphasis of sorts on gaming operators.
"The Company intends to specifically focus on companies that have created compelling mobile app experiences with significant growth in segments such as gaming, entertainment, education, e-commerce, dating and health, and wellness."

dMY Technology Group Inc.
No Better Time
While special purpose acquisition companies have been around for years, they have only recently gained popularity among several kinds of companies. For gaming-related businesses such as DraftKings and Rush Street Interactive, these SPACs are a far better option of going public unlike the traditional IPO way. Commencing a traditional IPO can take 6 to 9 months but SPACs take significantly less time and in a very competitive gambling market, timing is extremely important.
Rush Street already has a pretty strong presence in several fast-growing markets and this makes it a particularly enticing option for many acquisition companies. Its prowess in the gambling industry can be seen from its success in states like New Jersey, Indiana, Pennsylvania, Colorado, and Illinois which are just a few of the country's fastest-growing markets.