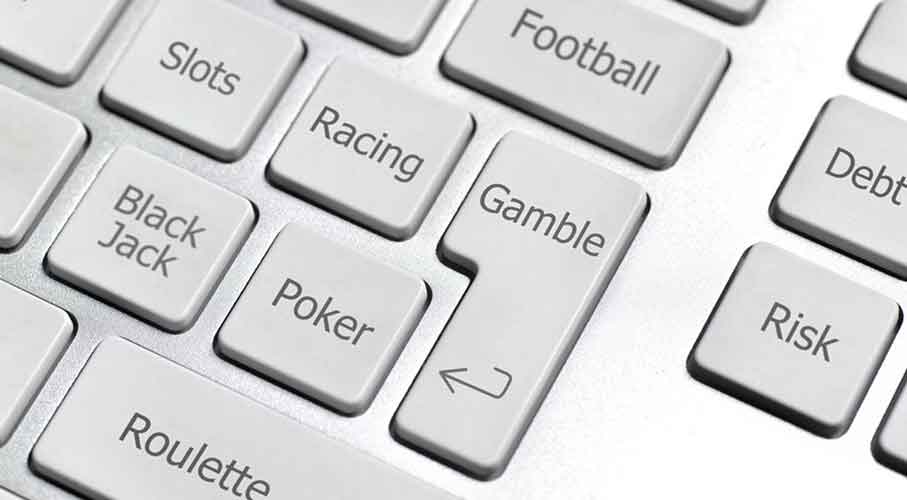 Last week, the Pennsylvania Gaming Control Board (PGCB) announced the launch dates for the state's much-anticipated online gaming industry. Sports bettors are perhaps the luckiest lot in this regard with the gaming control board announcing that they may be able to place sports betting online and on mobile as soon as next month. The board confirmed that the very first sports betting app in the state will enter a live testing phase in the next 2 to 3 weeks and it will be followed by many other offerings from the interested land-based sports betting operators.
"Online sports wagering will go-live as soon as a sports wagering certificate holder and sports wagering Operator has completed all steps necessary to comply with Chapter 13C of the Gaming Act and Board regulations governing Sports wagering," reads a letter from the gaming control board.
The Pennsylvanian online sports betting will feature some of the youngest brands in the country's sports betting industry. They include FanDuel Sportsbook (Valley Forge), BetStars (Mount Airy), and SugarHouse Sportsbook (SugarHouse) who will be expanding their relatively young but robust portfolios in the Keystone State.
Online Poker and Casino Games Coming on July 15
Pennsylvania's online gaming market is set to go live as from July 15, almost two years after Governor Tom Wolf signed online gaming into law. As expected, the launch will be a coordinated one which means that all the licensed online gaming operators that have successfully completed platform testing will be allowed to begin offering their services to gamers in the state.
According to the gaming control board's officials, there will be a soft launch that will last between 2 to 3 days. It is anticipated that this soft launch will involve a period where there will be a period during which access to online gaming was limited to specific hours for a number of days. During the period the board will be monitoring and testing "the functionality of certain services linked to the customer experience including payment processing, geolocation services, and responsible gambling measures".
What About the Wire Act?
The recent reinterpretation of the 1961 Wire Act by the United States Department of Justice has been all the buzz since it was announced at the beginning of the year. Naturally, there are still concerns regarding how it might affect the forthcoming online gaming industry in the Keystone State. Sports betting is likely going to be the least affected (or not affected at all) because the state had already molded it around the law.
The other online gaming verticals, on the other hand, are still in a grey area of sorts simply – while the PGCB already advised online gaming operators to adjust appropriately there is also a lawsuit that has been filed against the Department of Justice.