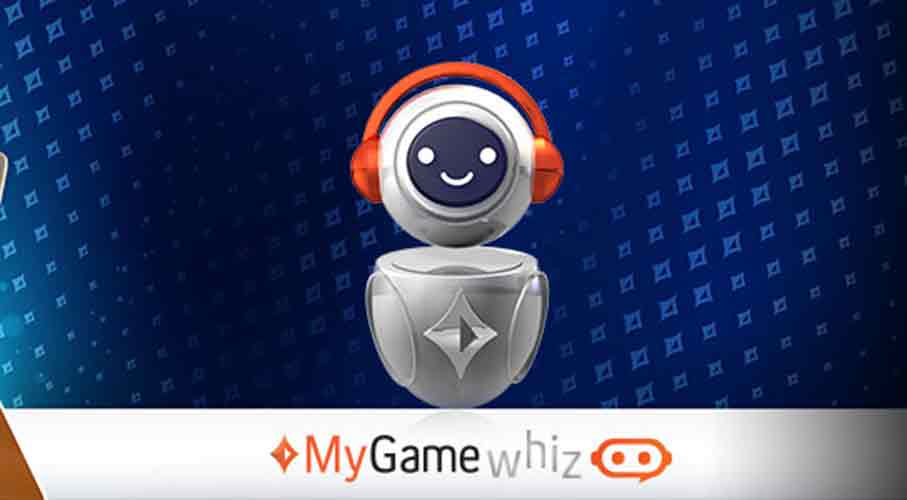 Renowned online poker operator partypoker has recently added MyGame Whiz, a revolutionary tool for game improvement, to its poker client. This is a welcome addition especially for players who are looking for ways of improving their gameplay.
Already, many of the poker operator's customers make use of some tools to aid in reviewing their gameplay and making decisions based on how everything is playing out.
MyGame Whiz aims to take this a notch higher by offering a natively-integrated game improvement option for pokers players who use the platform. Not only will they have a chance to improve their game significantly but they will also be assured of making fewer mistakes.
In essence, the new feature borrows a lot from the MyGame tool which means it also doubles as a personal poker trainer. It does this by analyzing poker hands in cash games, tournaments, and SPINS using the Game Theory Optimal (GTO) strategy.
In addition to studying all of the aspects of the users' gameplay, MyGame Whiz also utilizes a handy personal hand history mechanism that offers players amazing tips and suggestions as they play. Players can further make use of some personalized targeted messages and interactive commentary that are quite useful in helping players make better decisions in real-time and thus improve their chance of winning.
As if that is not enough, the new tool also offers the option to replay, save, download and share the hands. Since it analyses many different scenarios, MyGame Whiz can help the players realize some pretty solid strategies. Players can then apply and use these appropriately based on the different scenarios during poker games on partypoker.
Great Offers for New Players
You do not have to be a poker whiz to take full advantage of MyGame Whiz at partypoker. The tool also happens to be a training platform that newbies will certainly find very useful. These new players can find handy poker courses right within MyGame Whiz by simply clicking on the "Courses" tab. That is quite an easy way to kick off your journey towards becoming a poker pro.
The Report Card feature that the tool offers is also something that both newbies and avid poker players are going to appreciate. It essentially gives you a glance at your gaming statistics and then ranks that as a percentage and across 7 hierarchical categories.
These are Rookie (0-40%), Social (40.01-50%), Intermediate (50.01-60%), Solid (60.01-70%), Advanced (70.01-80%), Pro (80.01-90%) and Elite Pro (90.01%+). The goal for most serious poker players is the Pro or Elite Pro levels but this will naturally require a lot of hard work.