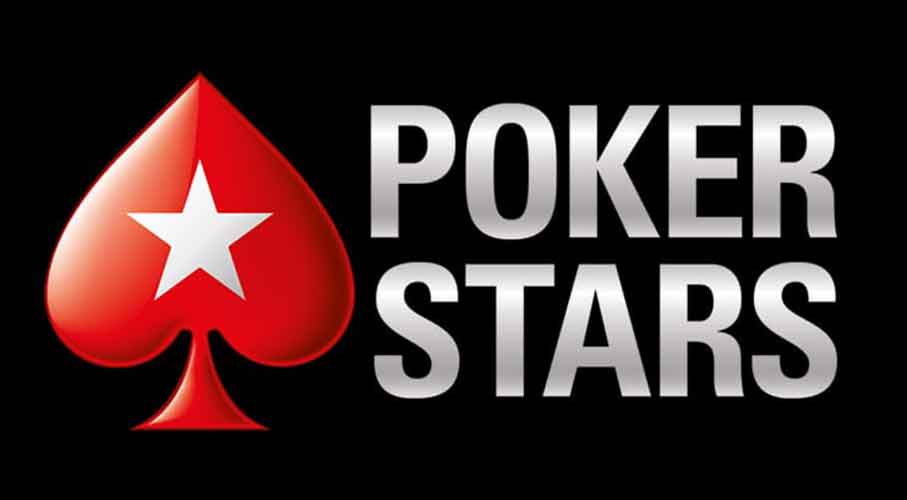 Online poker has finally found its way back to the Keystone State after several years in hiatus. This development came on November 4 when PokerStars, one of the world's most popular poker brands launched its online poker platform. The launch marked the beginning of a two-day test-phase that was overseen by the Pennsylvania Gaming Control Board (PGCB).
Pennsylvania is now the second state where PokerStars has launched its operations, a venture that it is pursuing in collaboration with Mount Airy Casino.
The Test Period
The soft-launch of the site officially ended on Wednesday, November 6, after the state's gaming regulator had ascertained the online poker operator had made all the requirements. While the exercise was massively successful, there were a few setbacks that were, fortunately, promptly handled. These rather minor issues were mostly related to the inaccessibility of the poker site and a little confusion about the download link for the poker client.
On the first day of the test-launch, the exercise lasted a total of eight hours with over 700 poker enthusiasts participating. There were a dozen multi-table tournaments (MTTs) running on that particular day and these amounted to a total of 1,341 entries that resulted in more than $12,000 in prize money.
The second day was just as successful with a total of 15 MTTs running that day. These resulted in a total of 2,688 entries that generated a whopping $33,665. By the end of that day, there were over a thousand players who had participated in some gaming action.
What Now?
As expected, the approval of the Pennsylvania Gaming Control Board was all that was needed to kick off the state's highly anticipated online poker sector. Poker enthusiasts are now able to access fully regulated online poker and casino game offerings from the site's client. There is even a downloadable piece of software they can install on their desktops.
According to a PokerStars representative, Pennsylvanian players can look forward to great 24/7 services. The company also plans to make a number of improvements in order to further elevate the levels of engagement. As such, there are pretty high expectations for the sector going forward. This applies to both PokerStars as well as online poker operators that may be eyeing the market.
So, if you are of the legal age, have a valid US postal address, are located within the state's borders and have a valid security number, you are ready to go. Make sure you provide all the right information since there is a verification system in place to ensure compliance.