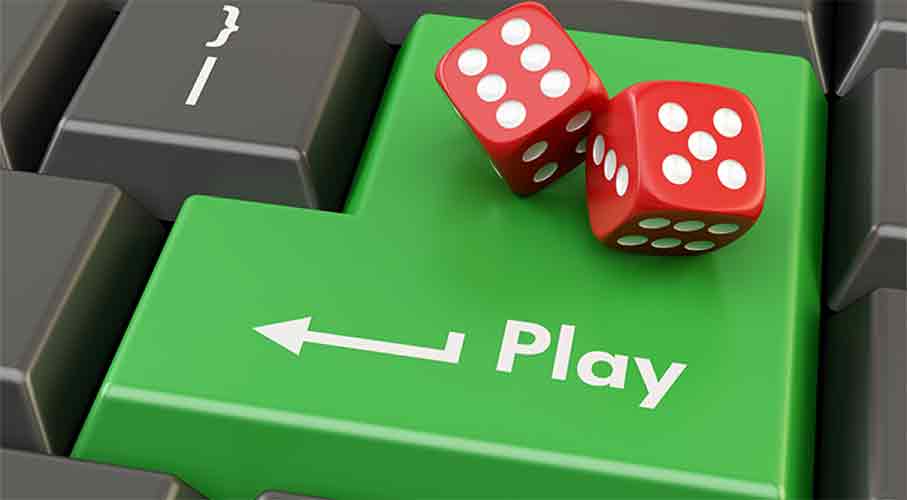 Germany has been one of the territories that held out on the idea of legalizing online gambling despite the immense potential of that particular space. This is no longer the case thanks to the recent approval of a new set of gambling regulations by the country's lawmakers. The heads of the country's 16 states have green-lighted the legalization of both online casinos and online poker. Now, the new industry is expected to take off in July 2021.
Germany's plans for expanded sports betting kicked off earlier this year with the implementation of an experimental sports betting regulatory regime. This was outlined in the country's Third State Treaty on Gambling which will remain in effect up until June 30, 2021. During that period, the sports betting operators will be required to obtain the necessary licenses from the Darmstadt Regional Council of the state of Hesse, the country's official licensing body.
The country's recently approved online gambling law takes everything a notch higher by expanding regulated and legalized online gambling to both poker and other casino games. Now all that remains is for it to be ratified by each of the 16 states' parliaments after which it will be submitted to the European Commission for approval before it is finally implemented. It goes without saying that this will be a huge development for the European gambling industry.
What to Expect
While the legalization of various sports betting activities has been long-awaited, it is important to note that there are a lot of plans for the industry. The online sports betting regime is certainly a huge development but the terms are a core part of the new gaming laws. In other words, the industry will be marred with several restrictions and heavy limitations.
Some of the limitations have been imposed on certain kinds of betting. For instance, players will only be able to bet on the final results of sporting events – this means that there will be no in-play sports betting on the legal and regulated sites.
Slot machines have also been subjected to some of these limitations – the online slots will be subject to a €1 per spin stake limit. Moreover, they will not only be allowed to feature autoplay features but also prohibited from offering jackpots.
There is also a more wide-reaching limit on the amount of money that players can deposit into their accounts – this limit has been set at €1,000 across all online gambling platforms in the territory. These restrictions even extent to the way the online gaming operators will be able to market their products and services. For instance, online gambling ads will only be allowed on television between 6 am and 9 pm.
Clearly, as much as the country is willing to give online gaming a shot, it is not taking any chances with the possibility of allowing malpractices or gambling-related harm.