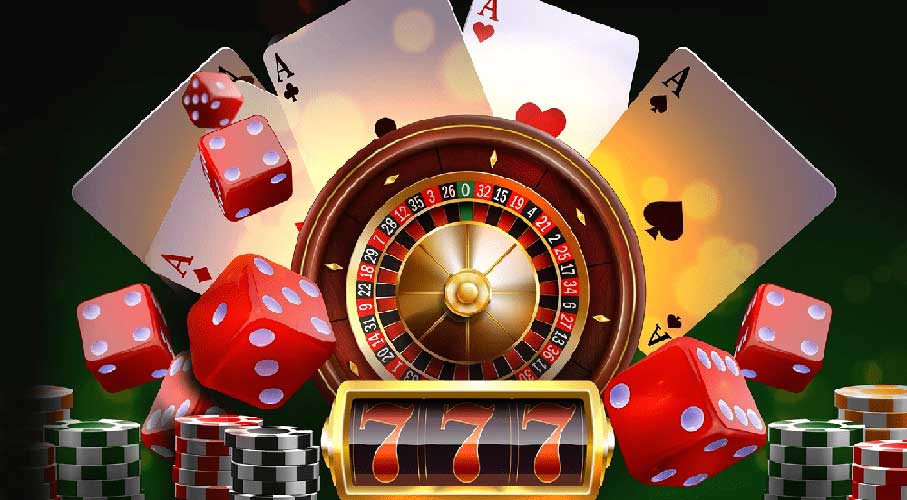 The New Jersey gambling landscape is abuzz with anticipation as the state Senate Budget and Appropriations Committee has given its resounding endorsement to legislation that extends the utilization of online gambling for local casinos.
If Bill S-3075 passes, the state will have a strong legal foundation for internet gaming for the next decade. By the end of this month, we should have Governor Phil Murphy's final decision, which might speed up the process of enacting the bill.
High Optimism for Benefits
A key proponent of this law, Senator Vince Polistina, elaborated on the game-changing effects of internet gambling and sports betting, stressing their crucial role in reviving struggling casinos in the wake of the Great Recession. Particularly in Atlantic City, online gambling has resulted in the development of many high-paying jobs and the generation of significant tax revenues for the state.
The Chamber of Commerce of Southern New Jersey's respected manager of government affairs, Hilary Chebra, confirmed its great importance, saying that it provided a significant backbone for local casinos throughout the shutdowns caused by the epidemic. This affirmation further supports the idea that internet gambling has become an essential part of the gaming scene in New Jersey.
There are now 31 online gambling sites in New Jersey, all of which have links with the state's nine prestigious casinos located in Atlantic City. Chebra spoke highly of these gaming sites, describing them as priceless resources, especially for South Jersey. Online gambling has ushered in a new age of riches and fun.
The steady increase in state tax income from internet gambling has been widely reported in the regional press. According to the most recent budget projections, the Casino Revenue Fund has become an increasingly reliable revenue generator for the state of New Jersey, contributing upwards of $250 million in yearly tax revenues. The most recent numbers show that in April alone, iGaming earned close to $159 million, an astounding gain of over 16% compared to the same month last year.
Some Important Notes
While the proposed law under discussion would prolong the legality of online casino gambling for another decade, until 2033, it would not attempt to make such betting permanently legal.
However, legislation in the Assembly with identical goals is on its way to the Assembly Appropriations Committee, indicating a deliberate attempt to give online casino gaming a firmer legal foothold. Potentially expanding the legal environment for online gambling is sure to give the business a boost and increase its importance to the state's economy.