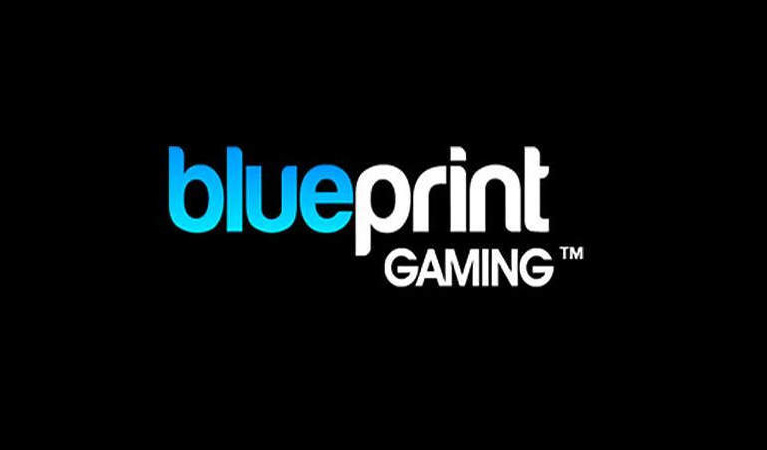 There a new progressive jackpot in town, providing online casino players with even more ways to win life-changing prizes. The new Jackpot King Deluxe network from Blueprint Gaming offers players the chance to win bigger and better prizes as they spin the reels on popular slots.
Royal and Regal Jackpots
Currently, Blueprint slots that run on the Jackpot King system only offer one progressive jackpot – but now two new jackpots available. The original Jackpot King offered players the chance to win prizes worth hundreds of thousands of dollars, and the new Royal and Regal jackpots add smaller prizes into the mix.
The Royal and Regal jackpots are designed to pay out their prizes before they hit certain amounts. The Royal Jackpot pays its prize before reaching $3000 while the Regal Jackpot's limit is $35 000. They will be paid out more often than the Jackpot King prize, so players can more opportunities to cash in on generous payouts.
Matt Cole, Managing Director of Blueprint Gaming says:
"Jackpot King has revolutionised the online casino sector and is hugely popular with operators and their players. We're very excited to introduce this new, deluxe version which is set to drive even greater engagement and raise excitement levels".
Progressive jackpot slots are always a big draw at both land-based and online casinos. They are popular among players because their prizes just continue to climb and climb until the prize is hit. It has been quite a while since a new progressive jackpot slot made its debut in the online casino world, so the Jackpot King Deluxe is sure to be embraced by players.
How to Win the Jackpot King
Blueprint's Jackpot King network is quite unique in the way that it pays out its prizes. When five Jackpot King symbols land on the reels, you'll be taken to a bonus game where you collect crowns. Once you collect 15+ crowns, you'll be taken to the Wheel King feature where you can spin for the chance to win one of the three progressive prizes on offer.
A number of different games are linked to the Jackpot King network from Blueprint Gaming, including Top Cat and Deal or No Deal. In fact, the network isn't just limited to slots games like most progressive jackpots are. Casinos can choose to link scratchcards and instant win games to the Jackpot King network, which helps the prizes climb much more quickly.
The new Jackpot King Deluxe network is being rolled out at Blueprint Gaming-powered casinos across the web. You'll find that many games have already switched over to the new jackpot network, so you can begin vying for the chance to win bigger and better prizes right away!