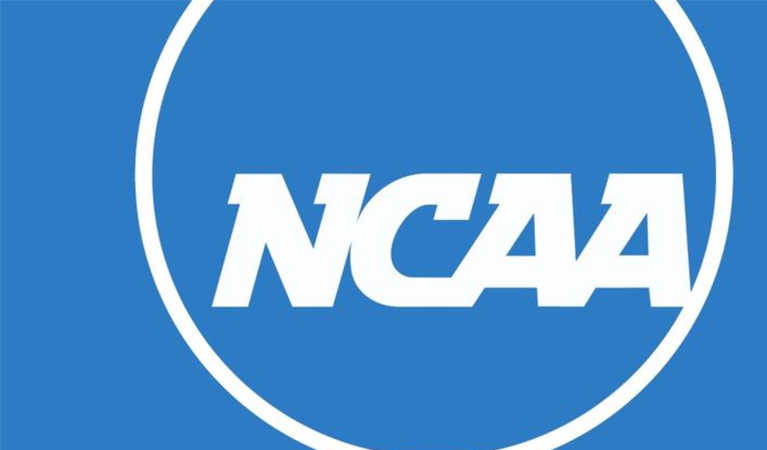 More and more states are legalizing betting, and sports organizations across the country are concerned about how this move will affect their integrity. To help understand the long-term effects of legalized betting on college sports, the NCAA has announced its plans to launch a study that will take a deeper look at the impact of the new law.
Concerns About Integrity and Problem Gambling
The goal of the study is to determine ways in which the NCAA can protect the integrity of sports, monitor gambling activity and expand educational efforts. It will also take a look the ways in which legalized sports betting will affect NCAA operations and students who engage in sports betting.
A previous study, entitled "Mind, Body and Sport", the NCAA found that 57% of male athletes and 39 of female athletes have gambled over the course of the past year. 1.9% of males and 0.2% of females are at risk of developing problem gambling habits, which could lead to further mental health issues.
The NCAA wants to delve further into this issue to understand how the legalization of sports betting will affect these young athletes. Since problem gambling has become such a big issue among professional athletes, especially in the NBA, the organization wants to protect its athletes from going down similar paths.
NCAA Not Concerned About Profiting
A significant portion of sports betting profits are generated by wagers on college sports, so it would seem natural that universities would some kind of extra compensation. Missouri, Rutgers and UConn are among the schools that have come forward to request that an "integrity fee" is charged to bookmakers, which would allow them to monitor sports betting activity.
Several sporting leagues have also requested that bookmakers pay integrity fees. The MLB, PGA Tour and NBA have expressed interest in receiving anywhere from .25% to 1% of the profits generated from wagers placed on their matches. It is estimated that it could cost both leagues and universities hundreds of thousands of dollars to fund extra staff an integrity services, and the integrity fee would help with these costs.
However, the NCAA is not interested in receiving such tax revenue; instead, the organisation is focused on creating consistent guidelines across the country that would protect athletes and the integrity of sports. This framework would help to ensure that all participants gamble safely while protecting the integrity of college sports and looking after the best interests of student athletes.