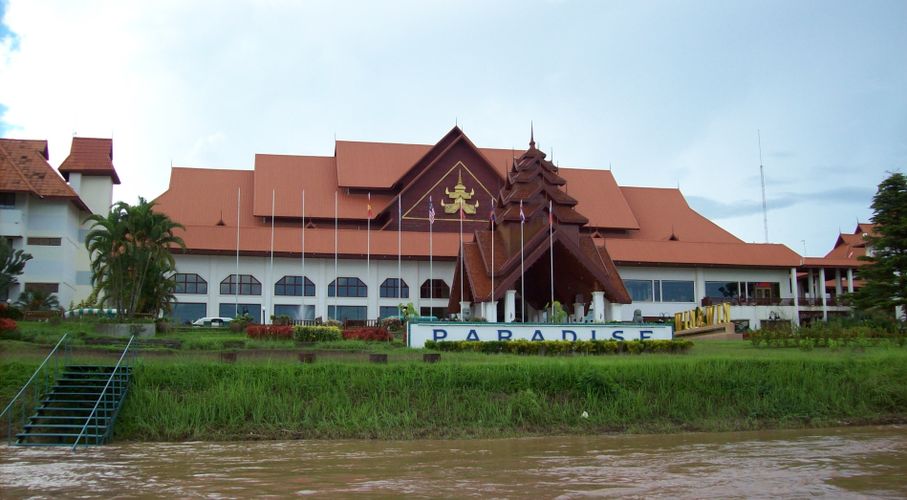 Casino information is not always positive, such as the situation with a Malta licensed casino with mafia ties. The news about the casino was brought up again this month after Malta refused to freeze the casino assets. Now, in an entirely different situation, halfway around the world, a Myanmar casino is suffering from the negative action. Casino attacks seem to happen more regularly around the world, just as mass shootings are increasing.
Las Vegas dealt with a shooting in October, which was in the media again after police officer camera footage was released at the beginning of May 2018. In Australia, there was an incident at a casino that turned out to be a fake situation but was nevertheless harrowing for those involved.
Myanmar is the latest country that is going to have to survive through an attack involving a casino. The town the attack happened in, happens to be on the border of China.
The incident happened on Saturday, May 12, 2018. Gamblers at a Myanmar casino were just enjoying their day when the area nearby was attacked. The casino is near Yunnan. The attacks spilled over affecting security force posts. Four soldiers providing security were killed, along with 15 other bystanders.
The town is called Muse, located in Shan, a northern Myanmar state. The report says 100 insurgents came at police. The police and paramilitary helped to back Myanmar and eventually get the insurgents under control.
The Ta'ang National Liberation Army is claiming responsibility for the trouble. The group is made up of Ta'ang and Palaung groups, an ethnic minority who says they want greater autonomy for their groups in the region.
Colonel Tar Aik Kyaw is the spokesperson for the group. He said the attack was meant to be on soldiers and militiamen who run the casino. The militia protect the casino, and the TNLA believes the casino is a front for drug distribution. Civilians go to the casino, which also leads to social problems, so an assault was launched to stop the problems the casino creates.
The casino name is not being released. The location is also not stating anything about the damage or the operations. Myanmar laws do not allow casinos; however, they still appear in border towns close to China. The casinos are said to be run by militia and other "groups" of dubious origin.
Myanmar may legalize gambling soon or at least they might have, until the attack on the illegal casino. The ministry for National Planning and Economic Development hinted at legalizing gambling in April.