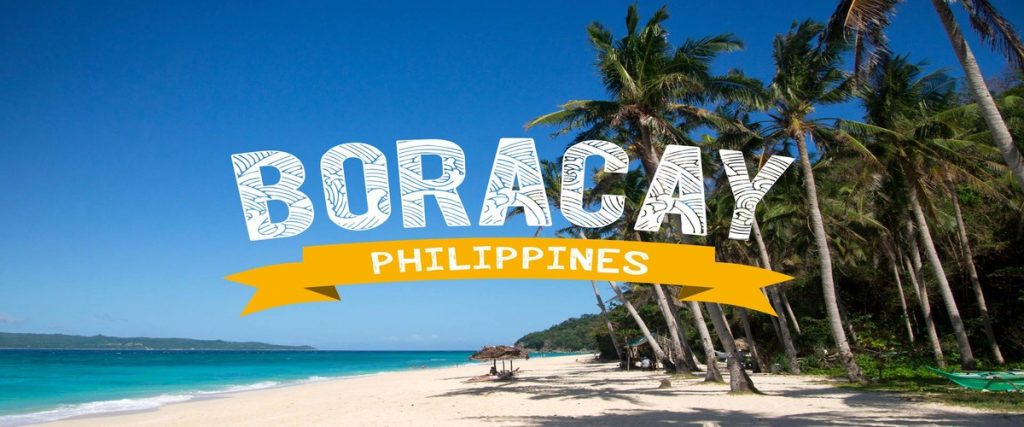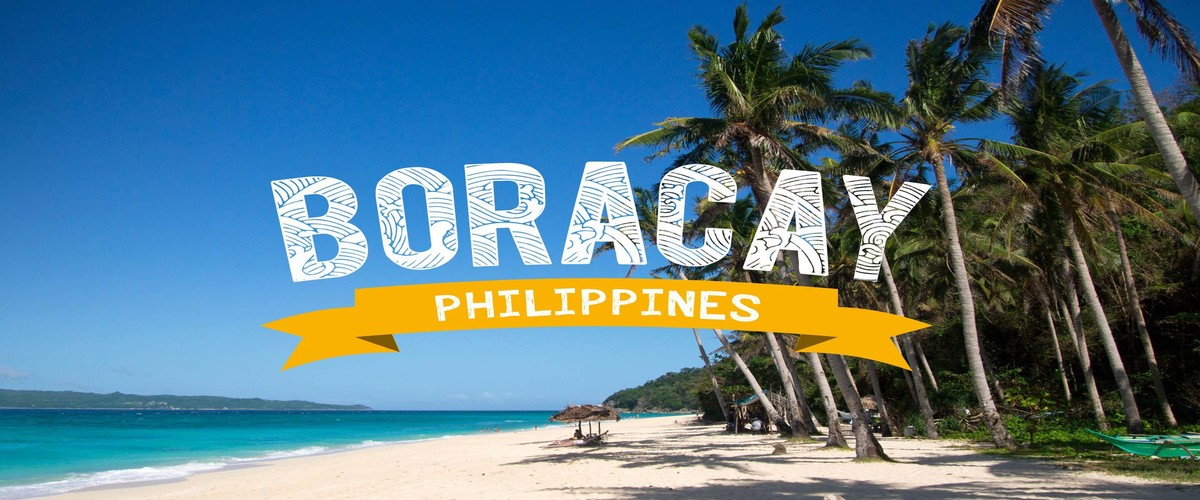 Landing International Development is acting quickly, too fast for what is really happening in the Philippines and new casino developments. Philippine President Duterte does not support most new casino developments. Last week, he said he did not like the Boracay interest in building casinos on the island. Despite the popularity of Boracay Island, Duterte does not want to see more casinos in his country.
Landing International announced they would build an integrated casino and resort in Paranaque City. They even have a lease on the 23.75 acres of land they would build on. However, with Duterte's dislike for the casino industry, the company may not get the approval they need to build it.
Landing International Development owns the Jeju World Integrated Resort. The South Korean casino seems to have given the company the idea to branch out and approach the government in the Philippines for a license to start construction on an integrated entertainment facility. Getting approval will take time. It is not as simple as putting in the paperwork and getting an answer in a month.
LID's Resort Idea
If the resort is given the go-ahead from authorities, it will have an indoor "movie" based theme park, cultural theme park, hotel, convention center, retail mall, commercial facilities, and indoor waterpark. Landing International did not state openly that they would also attempt to get a casino license as part of their build. However, since they are in the casino industry it is likely they are going to apply for one.
The filing paperwork for the Philippines location stated they would like approval for an integrated destination with entertainment and leisure facilities, which would cater to local and foreign tourists of all ages. Part of the draw for foreign tourists is being able to gamble.
The PAGCOR or Philippine Gaming and Amusement Corp is the authority that oversees gaming licenses. In February, they announced it would not be providing more casino licenses, which was a decision based on President Duterte.
He is attempting to slow gambling in his country. Landing International can apply for a license to operate a business in the Philippines without gambling. They may do so in the hopes that later on with a presidential change they would be able to build a casino facility. They may also look for loopholes in the gaming laws that would help them get a license down the road. PACGOR will attempt to ensure there are none.