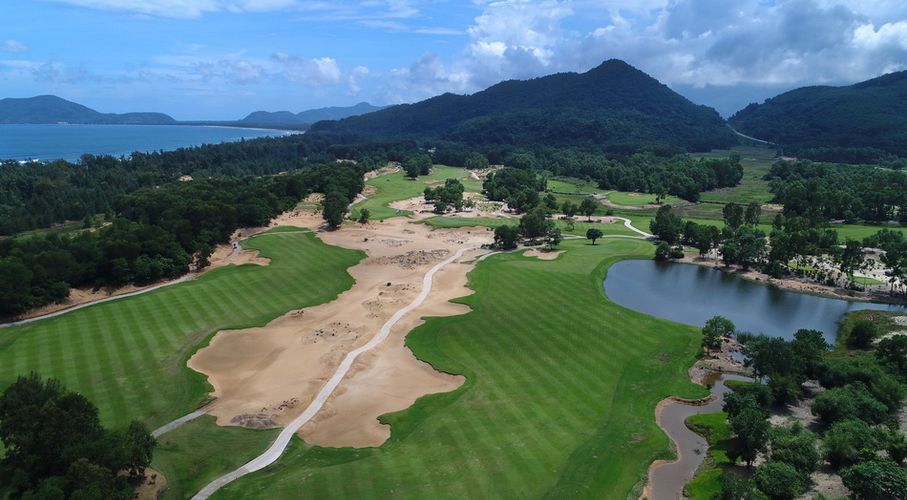 Vietnam has not granted a single casino license for the past ten years, however, this last week the tides evidently changed and the Vietnamese authorities have granted the Laguna Lăng Cô their casino license after a long period of negotiations. The casino license represents the culmination of a $2 billion resort project in the Tha Thien Hue province in Vietnam.
Background to the License
The very last license that the Vietnamese government issued was to The Grand Ho Tram Strip that used to be the only casino and hotel resort in the whole of Vietnam, however, this is no longer the case. The chair of the Provincial Peoples Committee, Nguyen Van Cao, handed over the license to the current head of the board of Laguna Lăng's holding company Banyan Tree Holdings, Ho Kwon Ping. The handing over of the license took place at the Vietnam-Singapore Business Forum 2018 which was held in Singapore.
The resort was opened five years ago in 2013, however, that was only the initial phase of the plans for the resort according to Banyan Trees' Ho Kwon Ping. Ho went on to say that the vast majority of the investment and backing for the project were awaiting the authorities granting of the casino license before they were willing to proceed to the second phase of the project.
All gaming and gambling operations are expected to begin in 2022, however, all of the details regarding the project have not yet been shared with the media. At present Banyan Trees has not yet declared who will be the coordinator for all of their gambling offerings. Despite the fact that the Vietnamese authorities have a sort-of understanding with the American company Hard Rock International.
As part of the plans that have been released thus far by the Banyan Trees group, the company has plans to build a number of hotels and other offerings. There are also plans to do an extreme series of renovations on existing hotels within the region; there will be a complete overhauling of systems such as electricity, sewage, water, and transport so that the properties will be prepared for future tourism.
The New Laws in Vietnam
The government has decided to lift its current laws banning residents of Vietnam from engaging in gambling on their soil, this will be done for a trial period of three years so that the effect on the citizens of Vietnam may be engaged. However, due to the expected launch of Laguna Lăng's casino in 2022 they, unfortunately, won't get to participate in the trial period.