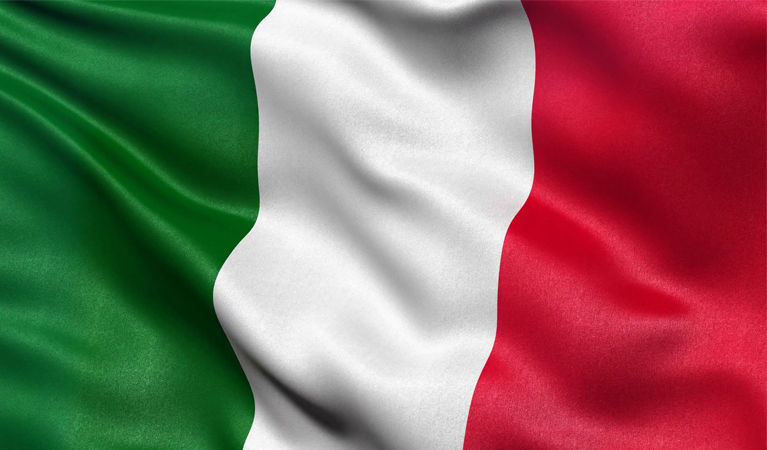 The Italian government has recently passed a law that will prohibit gambling operators from advertising across various outlets. Casino, poker and sportsbetting companies will not longer be able to promote their products on radio, television and the web while sports sponsorships will also be outlawed.
No More Gambling Ads, Starting 2019
The new gambling advertising ban will take affect on 1 January 2019. Any companies that have signed agreements that extend beyond this date will be given until 30 June to end them. Gambling companies will also be prohibited from sponsoring sports team, which poses a problem from operators like Betway who recently signed a three-deal deal with AS Roma. The only exemption will be on the state-run lottery, which will be allowed to continue broadcasting advertisements.
While lawmakers across the country are pleased with the decision, the sports betting market has been dealt a blow. In fact, Peter Jackson, the chief executive of Paddy Power Betfair has noted that the company may exit the Italian gambling market. The company entered Italy in 2012, but has struggled to make a profit and, the ban on advertising will only serve to hinder further progress. As such, Paddy Power Betfair could be leaving the market soon enough.
Gaming Companies Fighting Back
Many online gambling operators have come forward to fight the ban. For example, LeoVegas filed a formal complain with the European Commission in an attempt to stop Italian lawmakers from banning gambling ads but was unsuccessful in its attempt.
There are concerns that the ban on gambling ads will only help to promote unlicensed operators and put players at risk of playing at sites that are unsafe. Operators argue that if they are not allowed to promote their products online, only ads from unlicensed operators will be seen by potential players.
This could result in more players gambling on sites that have not obtained the proper certification from Italian gaming authorities.  These sites are unlikely to employ the player protection methods required by Italian authorities, such as self-exclusion and wagering limits so players could be more likely to develop unhealthy gambling habits.
Still, these concerns have fallen on deaf ears, as the Italian government has already finalised its plans. The decision is final, and gaming operators will have until the start of 2019 to remove all of their gambling ads and allocate their marketing spending in other ways.
With many other countries considering banning gambling ads, Italy's decision could potentially be a ground-breaking, trend-setting one. In fact, the United Kingdom may use Italy's recent move as an example, as responsible gaming experts across the country have called on the government to ban the advertisement of sports betting products during sports broadcasts.