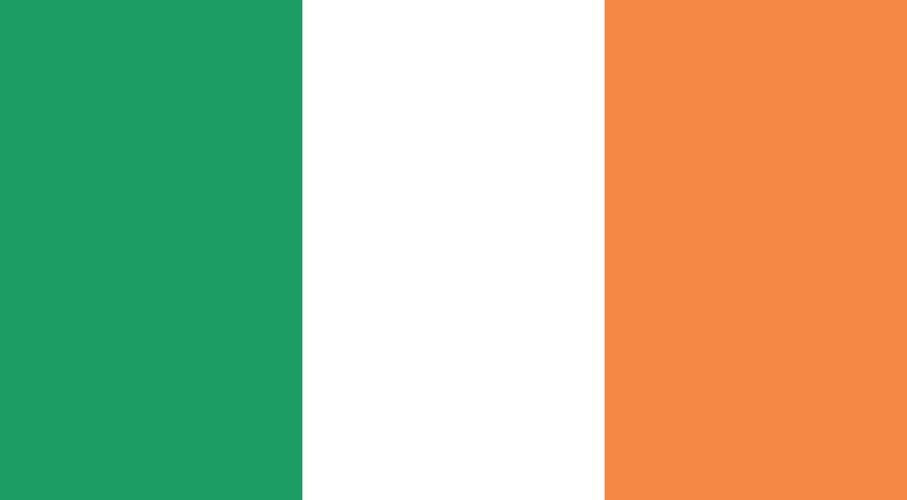 The chief league for the Irish sports betting league have had a vote recently where the vast majority of members pulled together to vote against the inclusion of sponsorships from betting companies. Evidently, everyone has had it with advertising. This past Saturday the Gaelic Athletic Association (GAA) had their annual meeting for its members at the Croke Park in Dublin. In this Congress a total of 93% of their 270 eligible voters decided against allowing sponsorship from any sports betting company with regards to "any competition, team, playing gear or facility".
Another outcome of the meeting was that there may be no more emblems of sponsor companies – regardless of what industry the company is from – on the clothing or sport-specific gear that a player has on their person during the game. However, this was only pulled through by a small majority, evidently having branding on clothing items is not as infuriating to sports betters as ad breaks.
At the current point in time no provincial teams of the GAA have any sponsorship agreements with a betting company, however, Armagh football team does have a contract with Boylesports. As well as the All-Ireland champions Crossmaglen Rangers are linked to the Bar One Racing bookmaker, however, both deals are set to end after the contracts are finished within the next few months.
Why They Did It
The main reason given for the illegalization of sponsoring with sports betting companies is that the committee wanted to ensure that the morality and authenticity of the league was upheld. However, it has been pointed out that no players, managers, staff or anyone working within the matches may place any bets on any matches that they are a part of.
A spokesman for the Gaelic Players Association (GPA), Alan Kerins, was extremely supportive of the move stating that the vast majority of players who sought professional help during the past year did so for gambling-related issues. However, opponents have raised that the banning of sponsorships does not prohibit the ability of players to have access to gambling-related activities.
However, it seems even alcohol-related companies might be suffering, a GPA representative urged for all alcohol companies to be banned from sponsoring games or any other aspect of the GAA. Last year, many bodies chose to remove gambling-related sponsors from their legal sponsoring connections, this was trail blazed by the English Football Association cutting all ties with their gambling sponsors. The EFA lost out on a £4 million per year deal with Ladbrokes in order to take a stand against gambling companies, evidently gambling companies have no place in the world of sports.