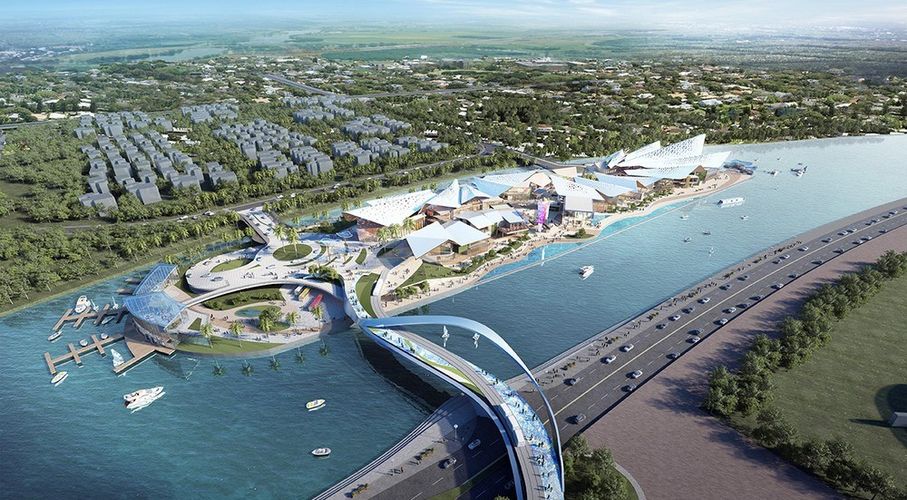 Authorities are going to affect the casino operations in Hainan Casinos. Despite the reports that Hainan's cashless casinos are trying to make a comeback with baccarat tables, the authorities might have something else to say. Monday, June 18, 2018, Bloomberg reported that five casinos in Hainan are attempting to create "entertainment bars" that would have some casino style games. The games would pay out credits, which can be used for non-gaming amenities at the resort.
Hainan allowed cashless gaming parlors five years ago, but when mainstream media brought the "cashless" casino to the forefront the government quickly closed those parlors. The state-run lotteries and Macau casinos, along with the Hong Kong Jockey Club are the only places that remain legal in China. All other forms of gambling even for credits is considered illegal.
Beijing announced that they would allow Hainan to start providing Horseracing, but not betting on the races. It was announced back in February 2018. The government also stated they would expand the lottery operations as a means of boosting tourism.
Analysts were quick to dismiss legalized casinos on the island of Hainan, but a ruling that prevented cashless casinos has been overturned by a local court. It would suggest that the ruling is not being given Beijing's approval. It is quite possible if Beijing does not provide approval that the cashless casinos will not get a start as the main government may step in. However, there are plenty of casino companies and analysts who hope they will be able to offer "cashless" gambling and one such places has already ordered baccarat tables.
Macau Revenue if Hainan Gets Tables
Hainan Island resorts may be a threat to Macau resorts for earnings. If Hainan is able to go back to the cashless casinos with baccarat tables it could affect the Macau revenue.
Macau is already showing increased gross gaming revenue, but for some casinos changes in Hainan could affect the overall company income.
There are a lot of "if" statements that can be made. Analysts are paid to look at the expectations and the opportunities to see what could happen. In theory if Hainan has casino offerings, fewer people would need to travel to Macau to enjoy a game. However, since the winnings would not be with cash Macau should have little to worry about. Gambling without money is like trying to sail without water—the fun is in the risk.