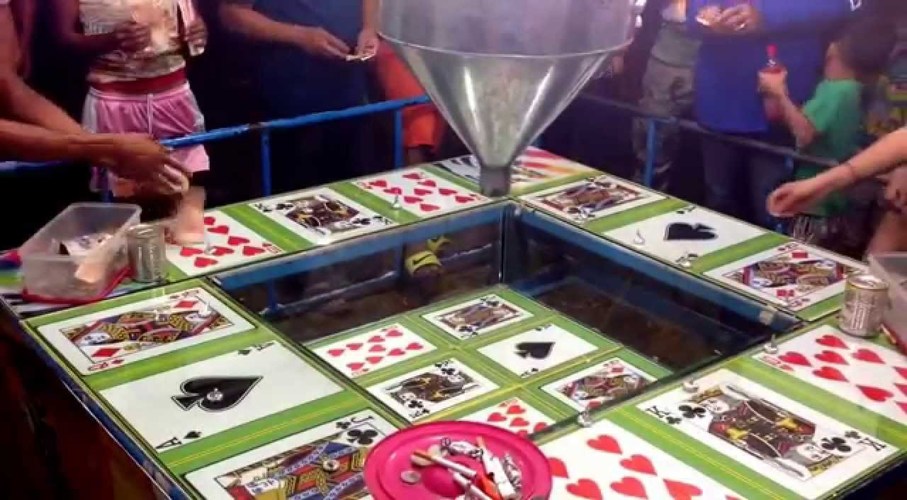 Cleaning up Asia's casinos is a target with certain countries, like the Philippines who still state they are keen to have gambling. The country makes it easy with PAGCOR, the regulating agency. The Philippines is also one of the only countries that licenses online gambling websites.
Even Galaxy Entertainment Group wants to be in the Philippines. They obtained a provisional license less than two months ago.
But, not everything is sunny in the Philippines. The police are trying to rein in local kidnappers and they are struggling. Macau was suffering from illegal detentions, which seem to be fixed, but now the Philippines is having issues.
Teresita Ange See who is behind the Movement for Restoration of Peace and Order, is part of the anti-crime watchdog who helps with casino-related kidnappings.
Loan sharks will detain gamblers who are unlucky enough to get caught by them, and then ransom the person back to family or friends. Now, the key is that the loan sharks are providing the money to the gamblers, and when they do not pay up, they tend to go to illegal detentions to solve the debt. It is quite a lucrative situation for the loan shark.
Ang See stated a male Chinese national who escaped kidnappers had a sizable debt after going to Pampanga casino. The victim stated there were other Chinese nationals also being detained.
Chief Superintendent Glenn Dumlao is head of the anti-kidnapping group. He also spoke to the media regarding the kidnappers who have been arrested. The kidnappers were also Chinese. The Chinese Embassy said the victim was badly beaten, which is what happens when Chinese nationals decide to get involved in gambling while abroad.
Kidnapping Stories from the Philippines
Several kidnapping stories have flooded Philippine's news reports of late. Many of them involve Chinese nationals who went to Manila because they could not gamble at home. Philippine legislators are working on getting better punishment for loan sharks using a Protection Against Casino Loan Sharks Act of 2017.
The MRPO also said some of the kidnapping victims are put to work to work off some of their ransom before the money arrives. Most of the work has to do with methamphetamine labs or illegal online gaming operations, which are based in the Philippines.
One Thai national was rescued recently after the police were able to get her out of a Chinese run online gambling location in Makati city. Later, it was said she was an employee who was accused of embezzling.