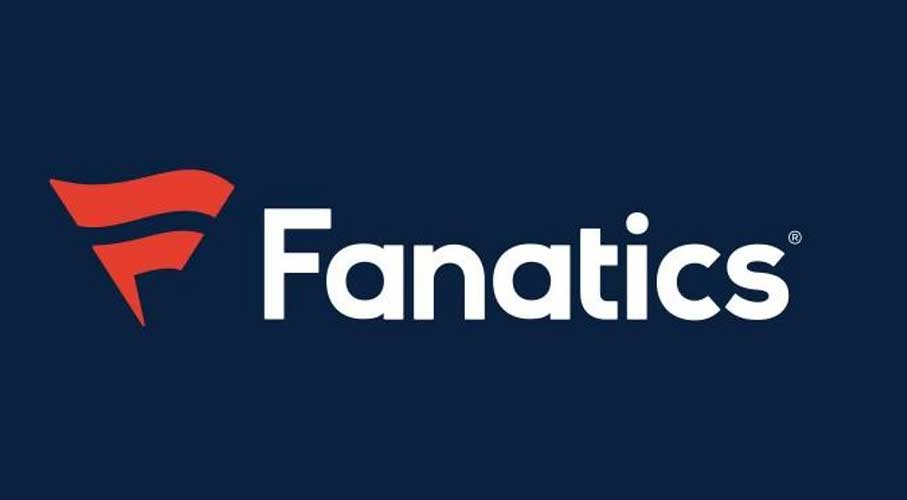 In a thrilling move that is set to transform the gambling landscape, Fanatics is gearing up to introduce its highly-anticipated iGaming product. While the Fanatics Sportsbook app has been making waves since its debut on March 2 in Tennessee, with subsequent launches in Ohio, Massachusetts, and Maryland coinciding with the start of the NFL season, the company has its sights firmly set on conquering the world of online casinos.
Earlier this year, Fanatics made waves with its acquisition of the U.S. assets of the Australian-based operator PointsBet. Since then, they have gradually rebranded the sportsbook side of their operations. PointsBet Casino is currently live in four of the six states that have embraced regulated online gaming: New Jersey, Pennsylvania, Michigan, and West Virginia. While the licensing processes vary from state to state, Fanatics is diligently working towards offering online casino experiences in each of these states.
Methodical Approach
Fanatics is adopting a methodical approach to guarantee a smooth introduction into this lucrative sector, even if none of the four states it presently serves have allowed online casino gambling. During a recent episode of the Gamble On podcast, Ari Borod, Chief Business Officer of Fanatics Betting & Gaming, detailed the company's goals, indicating that their iCasino product would enter the market by the end of this year, but that they won't compromise on excellence.
If they cannot make it perfect for their entry, they plan to release it at the start of the new year. They aim for the same level of quality in the gambling industry as they do in sports.
"While sports are at the core of Fanatics, we acknowledge the potential of iCasino as a thriving business. We want to cater to our loyal customers and keep them engaged with us. Whether it's playing online blackjack or other casino games, we want them to choose Fanatics."

Fanatics Betting & Gaming Chief Business Officer, Ari Borod
Ambitious Growth Plans
This is exciting especially because it may also factor in Fanatics' other projects. The company entered the collectibles market with "Fanatics Live," a livestreaming commerce service led by former Snap Inc. executive Nick Bell.
This platform, which launched in the second half of the year, aimed to sell trading cards and collectibles through content and entertainment, with Fanatics taking a cut of each transaction. Initially, the focus was on trading cards, an area where Fanatics recently made strides by acquiring Topps. The company also expanded into sports betting and anticipated around $8 billion in revenue for 2023.