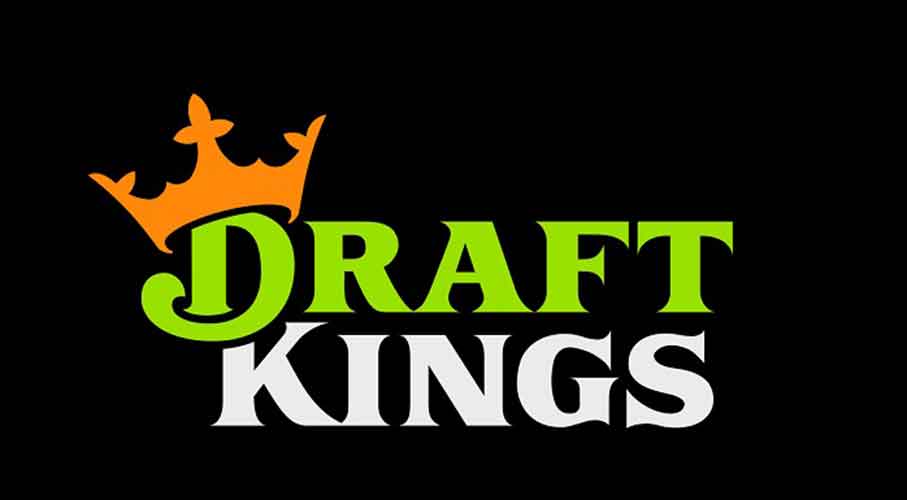 DraftKings has kicked off the month of May with the much-anticipated launch of its online casino offering in the Keystone State. The online gambling platform started off with a soft-launch after receiving approval from the Pennsylvania Gaming Control Board (PGCB) which was also responsible for overseeing the test-launch. Thankfully, the DraftKings passed the test and it is now the ninth full-fledged online gambling destination in the Keystone State. This will be in addition to its already amazing online sports betting offering in the state.
Powered by Local Partner
As per state gaming regulation, DraftKings was required to have a local partner. The company's online casino will thus be operating via Hollywood Casino which is owned and operated by Penn National. Both DraftKings and Penn National have been interested in each other, a situation that saw them ink a lucrative multi-year partnership in 2019. As per the terms of the market access agreement between the two companies, DraftKings has been providing the gaming operator with both sports betting and online sports betting services across all of the states they plan to venture into.
Still, the PGCB made the launch of the new casino pretty streamlined after collaborating with DraftKings to ensure that all the elements or aspects of their operations were up to standard.
"DraftKings appreciates the collaborative working relationship we have established with the Pennsylvania Gaming Control Board and thanks them for their thoughtful leadership in creating a consumer-focused, competitive iGaming market."

TIM DENT, CHIEF COMPLIANCE OFFICER FOR DRAFTKINGS.
Needless to say, the online gambling market in Pennsylvania is getting quite competitive. The number of online gambling operators that have launched since iGaming became legalized is quite huge. Even FanDuel which is DraftKings' biggest rival already has an online gambling operation in the state. That said, each of the operators will need to work very hard to impress players in the state.
Sports Betting in Colorado
The state of Colorado has recently approved the launch of sports betting despite the slowdown that has rendered sporting activities and thus tradition sports betting non-existent. It will definitely be a while before things return to normal but when it does, a lot of growth is going to occur in that market.
Already, operators have stepped in to take advantage of the newly opened market and one of them is DraftKings. The company has already debuted an online sports betting platform for players in the state. Even with the lack of sports to bet on, sports bettors in the Centennial State are able to enjoy fantasy sports as well as eSports which have grown quite popular during the coronavirus-induced lockdown.
As with all their offerings, DraftKings is promising its customers in Colorado exceptional experiences as well as the possibility to land huge wins. If its stellar reputation is anything to go by, bettors in the state most certainly have a lot to look forward to.