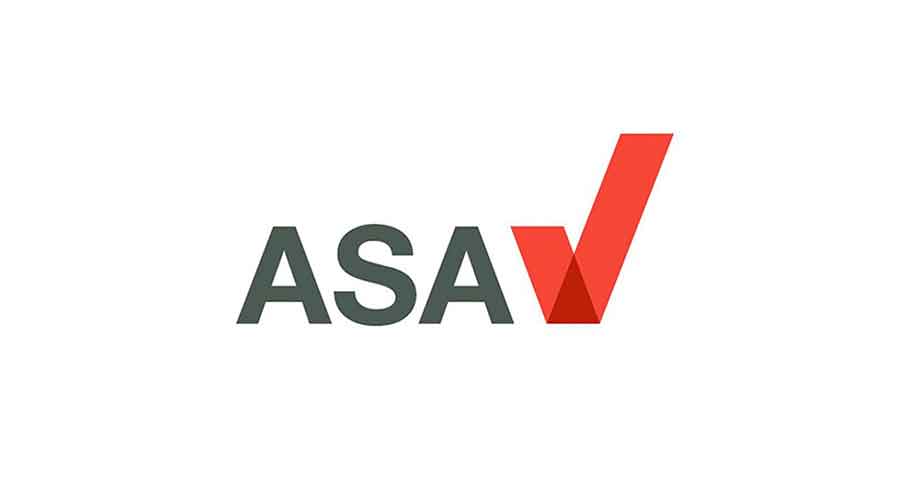 As efforts to promote responsible gambling in the United Kingdom continue to intensify more and more gaming companies continue to come under scrutiny or face regulatory action. Most recently, renowned online gaming operator Casumo has had one of its adverts banned by the Advertising Standards Authority (ASA). This was after it was revealed that the ad had been promoted to people who were Googling how to stop their gambling habits.
The ASA received a complaint from a user who claimed that he was presented with the ad for the Casumo app as part of the results of a Google search for "How to unsubscribe from all gambling". This advert was listed in the paid Google listings and therefore appeared at the very top of all the other results. It not only called on its views to "create an account & play now!" but also promised to offer a "Welcome bonus to new players Casumo 100% and 20 free spins".
The Operator's Response
According to Casumo's officials, the gaming operator takes consumer protection very seriously. One of the ways it has been using to ensure this is by making sure their adverts were not displayed on search results of certain terms. However, the search phrase mentioned above included the word "unsubscribe" which was not included in their excluded list of search terms.
Moreover, Casumo argued that since many aspects of Google and searches are very dynamic, it would be nearly impossible to cover all possible variations or combinations of searches. Despite these arguments, they have made the search term inactive. In addition to that, they have gone as far as reviewing the list of excluded search terms in a bid to minimize the possibility of their ads being served to people who may be vulnerable – this includes both children and problem gamblers.
Even though Casumo had made efforts to correct its mistake, the ASA concluded that the ad was a breach of CAP Code rule 16.1. As such, it is never to appear again in the same way it did prior to its removal.
Casumo's Previous Troubles
This is not the first time that Casumo has come under the crosshairs of the advertising regulator. The online casino operator and some of its affiliate marketing partners have been on multiple occasions found to have violated advertising regulations. For these, they have been forced to pay fines and penalties to the tunes of hundreds of thousands.
Clearly, the responsible authorities are no longer pulling their punches when it comes to taking action on companies that violate gambling and advertising laws in the UK. This is of great importance to the territory especially because of the worrying statistics pertaining to gambling addiction and underage gambling.