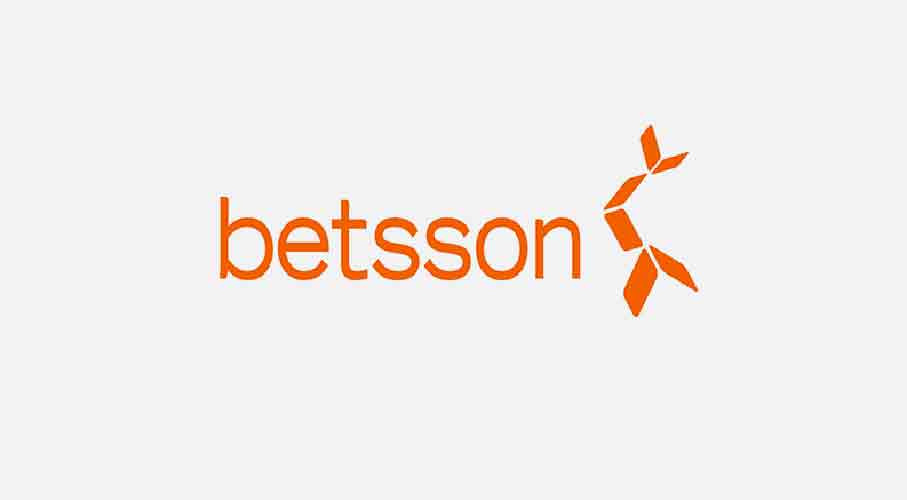 Renowned online sports betting operator Betsson has recently extended its footprint by announcing that it will be launching a new sportsbook in the state of Colorado. The new sports betting offering comes after Betsson got into a lucrative agreement with Dostal Alley Casino. The casino will be providing market access for Business-to-Consumer (B2C) online sports betting in the very lucrative Colorado gambling market.
There is indeed a lot of optimism about the United States' sports betting market which makes the entry of Betsson a very good thing. In fact, Betsson's move is very strategic and is part of its wider plans to extend its footprint across several regulated sports betting markets around the world.
The partnership deal between Betsson and Dostal Alley Casino is expected to last for initial 10-year terms within which both companies intend to take full advantage of the rapidly growing market. This period will be key to Betsson's success in the future as it will be the ideal time for the company to learn about the market, solidify its brand and adjust in many other ways that would give it an upper hand.
"The whole country has a strong culture of gambling and is now experiencing online penetration at an accelerated pace, where consumers are transitioning from traditional retail outlets to also now bet on their mobile devices."

PONTUS LINDWALL, CEO, AND PRESIDENT OF BETSSON AB.
Thankfully, Betsson already has quite a reputation in the online sports betting space and this may go a long way in helping it achieve its goals.
What to Expect
The earliest launch date for Betsson's proprietary sportsbook is early 2021 but this will all be dependent on when it received regulatory approval. As with all of its offerings across the globe, Betsson intends to bring its A-game to Colorado and, eventually, to all other parts of the country with regulated sports betting markets.
As mentioned earlier, the company intends to learn as much as it can about the market and it will be adjusting its offerings to suit it. Sports bettors in Colorado can, therefore, look forward to some of the best user experiences that are custom-tailored to fit their specific needs. In addition to that, the bettors will also have access to wider betting markets thanks to Betsson's global reach and reputation when it comes to odds for various sporting activities.
To top it all off, Colorado is also looking at even more tax revenue from the rapidly expanding sports betting market. The state has already issued 33 gaming licenses since its gambling industry went live on May 1 and it could grow even further considering the massive interest that other companies have shown.