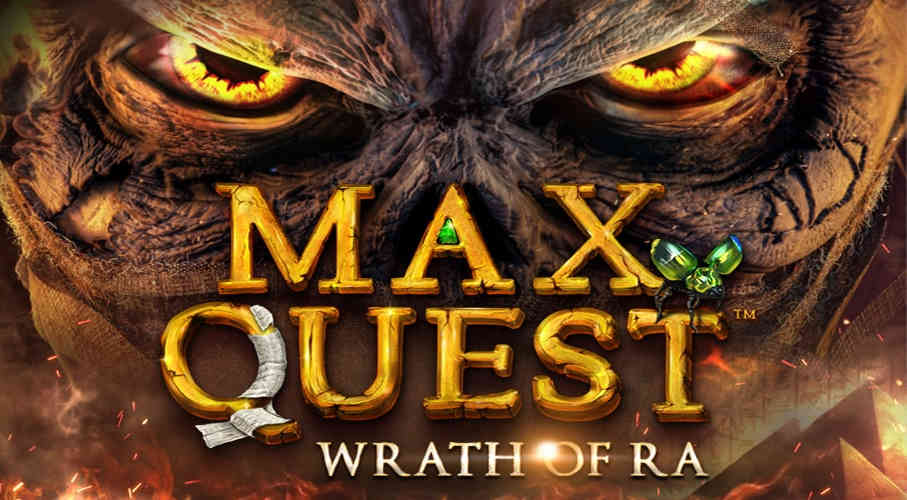 Augmented reality has been gaining steam in the mobile gaming market for a couple of years, and now online slots developers are looking at how they can bring the AR experience to online casino players. BetSoft's new Max Quest will be the first augmented reality casino game, offering players a whole new way to earn cash prizes online.
An Action-Packed Adventure Game
Max Quest is a unique game that will infuse action-adventure style gaming with RNG-based slot mechanics. Up to six players will be able to join up and search caves together for treasure, as they fight off zombies and mummies.
As players step up to the game, they encounter creepy characters that they must defeat in order to get deeper into the cave. As they battle their enemies, they will gain experience which will help them venture further and gain bigger and better prizes. They will also be able to collect coins that have a cash value.
We have never seen this type of gameplay attempted in the online gaming world before, and it is truly ground-breaking. It is sure to inspire other developers to step outside of their comfort zones and experiment with different types of gaming software.
You can take a look at the game in action below:
[youtube https://www.youtube.com/watch?v=HZVtpUD3d4I]
The installation was placed in the main plaza of Alexanderplatz in Berlin, German. It received a positive response from players who tried it out, which is a great sign of how the game is likely to perform when it is realized to the public.
Exploring a New Terrain
This is the first time that an online slots developer has worked with augmented reality technology. Currently, there are virtual reality casino games out there from NetEnt, which allow players to feel as though they are playing games in a land-based venue – but, augmented reality is a brand-new venue for casino gaming studios.
Augmented reality games may have a wider appeal in the online gaming market than virtual reality, as you only need your mobile device. VR games require the use of a headset and, while you can find plenty of affordable options, they are not a particularly mainstream type of hardware. As such, players will be able to pick up Max Quest at any time and play from virtually anywhere. There's no need for external devices, so players can enjoy the game however they choose.
The new Max Quest casino game will be available at gaming sites later this month. When it is available for play, we will certainly let you know – and we would love to hear your thoughts!