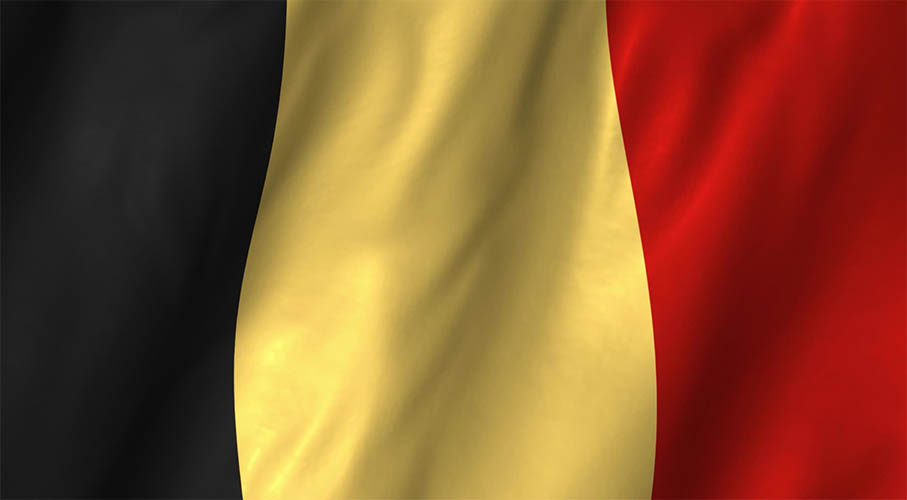 Over the course of the last year, we've seen plenty of lawmakers around the world taking action against gambling ads. More and more governments have been cracking down on the presence of gambling in the mass media, and Belgium is the latest to join the cause.
Crackdown in Belgium
The crackdown on gambling advertising in Belgium began in October 2017, when the Christian Democrats into directives that would impose restrictions on the advertisement of online casino and betting services. Recently, the Belgian government confirms that it would enforce some of the directives which will limit the ways in which online gaming operators can market their services.
Firstly, there will be a total ban on television advertisements for online casino operators. Digital advertising will also face restrictions, as companies will only be able to promote their products on government-approved websites.
When it comes to sports betting, there will be no marketing coverage allowed during live sports broadcasts. It is also likely that there will be a ban on the use of celebrities and athletes in the promotion of betting and gambling products.
While the aim of the new directives is to stop vulnerable individuals from being exposed to gambling, some experts are concerned that it will only create more problems. Since it is only licensed operators that must adhere to these rules, Dennis Mariën argues that the new rules may push players to gamble with unlicensed operators instead.
Gaming companies that are licensed to operate in Belgium have a responsibility to look after players who are at-risk of developing gambling problems. However, if the only sites that are being promoted are those that are unlicensed, players may not be taken care of as well – which could result in an increase in problem gamblers overall. He says:
"Problem gamblers will most likely drop off the radar and therefore will not be able to seek help or assistance as by playing with a non-regulated operator."
An Ongoing Trend
Belgium is far from the first country to implement a ban on gambling advertisements. In Australia, sportsbetting operators are no longer allowed to promote their products during live television broadcasts and online streams. In the United Kingdom, as well, Sky has announced its plans to limit the amount of gaming ads that are shown during live sports broadcasts.
This particular stance is being adopted by more and more lawmakers around the world in hopes that limiting the exposure to gambling activities will result in a drop of problem gambling rates. So far, however, there is little evidence to prove that this is the case. We won't know how effective these new measures are until they have been enforced for a few months.