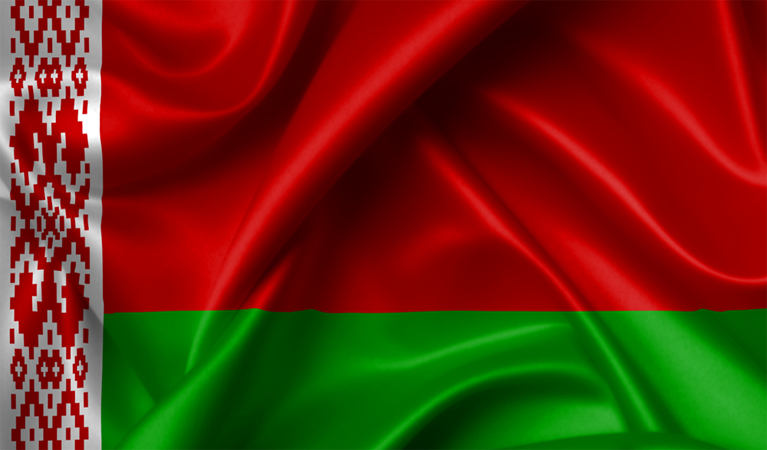 When it comes to online gaming, Europe is very progressive with many countries opening up and regulating their markets. Belarus now joins the long list of European countries to license online casino operators, a process that will begin next year.
Belarussian officials have been mulling this over for quite some time, and progress has finally been made. It was in July that a draft legislation was introduced with a proposal to license and tax online gambling operators. Now, the bill has been approved and the online casino licensing process will be set in motion.
 Two-Year Transitional Period
Operators will be able to apply for a Belarusian online casino license starting in April 2019. From then, there will be a two-year transitional period during which gaming companies will apply for licenses and get their gaming sites up and running. For example, bookmakers who want to accept online bets will need a new license, and they will have until April 2021 to apply for it.
All online casino operators who obtain a license will be required to follow strict rules. One of the requirements is the development of a pledge fund, which will protect players in the event of insolvency. So, if a site shuts down, players will be able to withdraw their money. The site of the fund has yet to be determined.
Another important aspect of online gaming in Belarus will be the protection of personal data. Gaming sites will be required to employ strong security systems, which will be very experience. The deputy minister states that this requirement is not aimed at reducing the number of gaming operators but ensuring that players are completely protected when gaming online.
Not Expected to Be a Large Market
Belarus is a relatively  small country with just over 10 million people, so it is unlikely to be a huge market for online casino operators.  Vladimir Mukvich, the Deputy Tax and Duties Minister, states that he does not expect many online casino operators to come forward to apply, as he does not "see any preconditions for such a trend".
Still, the licensing of online gaming sites is a wise move, as it will ensure that players across the country are protected. Currently, if Belarussians want to play at online casinos, they have the option to visit sites based in other countries that are not licensed by the local government. This could be quite dangerous, as these sites do not have to adhere to any player protection rules, and the legalizing of online gaming will ensure that players are safe