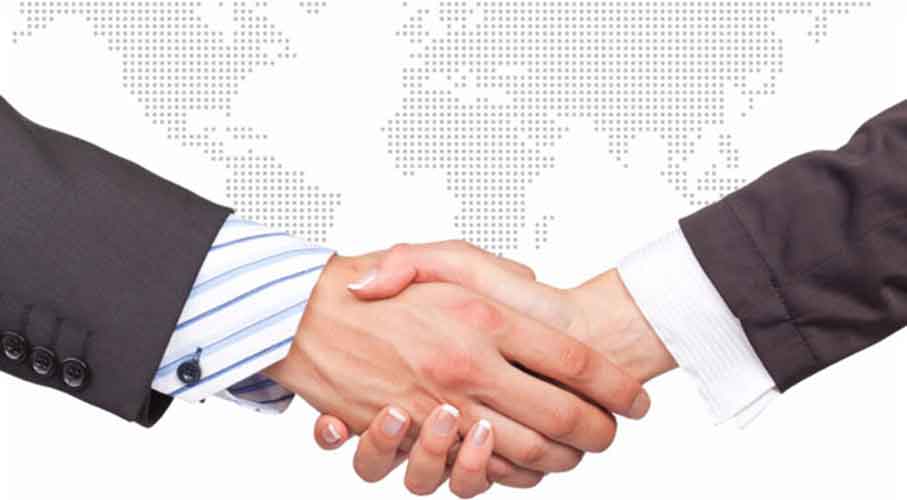 Over a week ago, the United Kingdom and Gibraltar reached an agreement on how gambling activities will progress between the two countries after the United Kingdom leaves the European Union (EU). Otherwise referred to as Brexit, the move by the United Kingdom is currently scheduled for March which means there is less than a month until it happens and the country will have to act fast to finalize some of its pre-Brexit arrangements.
Fortunately, in the case of the gambling arrangement with Gibraltar, the necessary protocols were agreed at a joint ministerial council earlier this month. This was chaired by Robin Walker, the minister for the Department for Exiting the European Union (DExEU) and Fabian Picardo, the chief minister of Gibraltar. During the joint ministerial council, the two countries created a memorandum of understanding that is designed to foster and nurture a close relationship between their gaming regulators – the Gibraltar Gaming Commission and the United Kingdom Gambling Commission. Regulatory cooperation between the two countries is going to be a valuable tool for both countries especially within the rapidly growing online gaming industry – the goal is to ensure not only safety and fairness but to also foster socially responsible growth.
One of the biggest highlights of the memorandum of understanding between the two countries is the fact that Gibraltar-based gaming operators will still be allowed their services to UK-based customers even after the country exits the European Union.
Concerns Over Brexit
Gibraltar, which originally belonged to Spain before joining the United Kingdom in 1713, has long voiced its concerns over its status after Brexit. Already, the territory has lost several licenses due to recent acquisitions and mergers with more deals set to occur over the next few months and years, all of which will have profound effects on its gambling industry. As such, the loss of the United Kingdom's gambling market would have dealt a huge blow to the territory. Fortunately, the new agreement has taken all these concerns into account – the territory's interests will still be a major consideration for the UK and are protected by ongoing Brexit negotiations.
Meanwhile, Brexit has begun to uncover other problems for both the UK and Gibraltar. Spain's government, for instance, is using it as a fresh impetus to reassert its claim to Gibraltar which is strategically located at the entrance of the Mediterranean Sea. The country has gone as far as threatening to veto the agreement between the UK and Gibraltar.