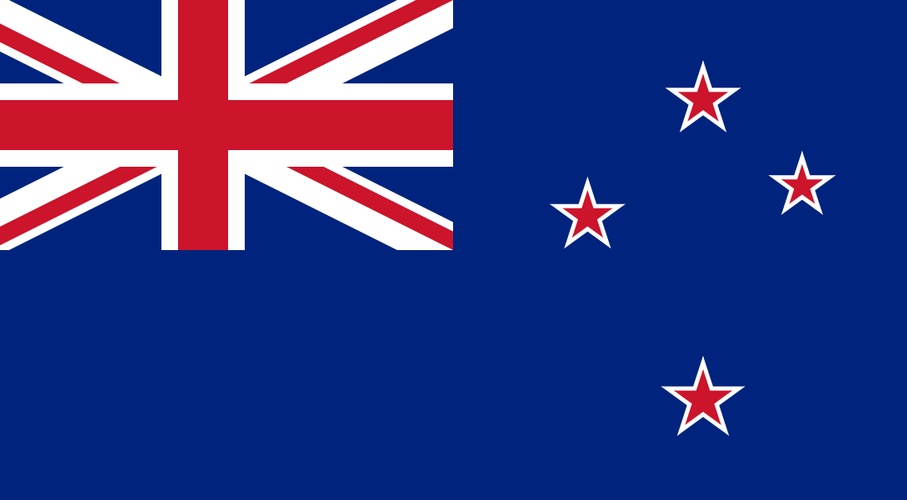 Well, it seems that the local residents out in New Zealand just could not resist the beguiling promise of the lottery jackpot in the past year. The Stuff shared that everyday citizens like you and me throughout New Zealand dipped into their budgets to spend more than NZ$125 million or US$91 million.
The Department of Internal Affairs
This research was gathered from the Department of Internal Affairs within New Zealand itself, and the results were very interesting. The DIA tracked that the overall spending on gambling-related activities has climbed significantly within the past few years. In 2016 total expenditure by the kiwi's sat on NZ$2.2 billion or US$1.63 billion, however, in 2017 the number rose to NZ$2.33 billion or rather US$1.72 billion. This equals to a 5.3% increase in the amount of money households are allocating to gambling-related activities per year.
What gambling-related activities did New Zealanders most often put all of their money in, well simply put the lottery was the main draw card, while the pokie machines were the second most preferred source of gambling activities. Research showed that the amount of money spent on lotteries within New Zealand rose by 28% in 2017, as the amount spent climbed to NZ$555 million or US$408.37 million after sitting at NZ$437 million or US$321.54 million in 2016.
A representative of the Lotto declared that the increased buy-in from consumers was due to a change in brand strategy that resulted in far greater Powerball jackpots, the increased usage of digital technologies within the lottery and a far more enhanced appeal of the lottery within the retail sector. There was also the inclusion of two sets of Must-be-won jackpots which totaled at $40 million and $44 million respectively; these amounts were unprecedented within New Zealand up until this point in time.
The pokie machines, on the other hand, might have seen an increase in overall expenditure per machine. However, there was a significant drop in the amount each person would spend while at a machine. The reasoning for these changes is due to the fluctuations in the market demographics and having to appeal to new generations, as well as the rise in inflation.
Surprisingly, it was uncovered that sports betting, e-sports, and casino gambling all fell within 2017 due to low consumer interest. This led to the government's shares within the major casinos to drop in value, which obviously was far from the results anyone could have predicted.