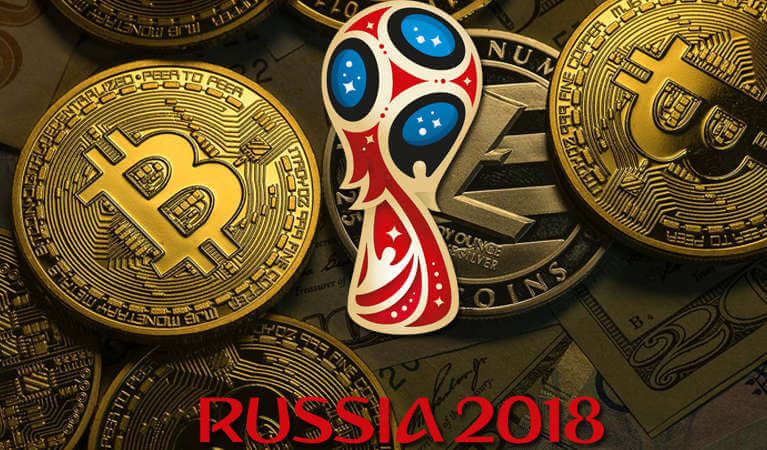 By the end of the 2018 World Cup, itis estimated that over 4 billion people around the world will have tuned in to the tournament – with bookmakers significantly benefiting. The event will be responsible for some $36 billion in wagers, many of which will be made using digital currencies like Bitcoin. While most wagers will be made legally, an illegal gambling ring has emerged in China, taking in over $1 billion in bets .
Authorities in China have been working hard to rid the country of gambling and cryptocurrencies, as the country banned ICOs last year and continues to shut down foreign cryptocurrency exchanges. Furthermore, both online and land-based gambling are both illegal in the country. Although gambling continues to thrive in Macau, there are only two lotteries in China where residents are permitted to gamble.
Over 300 000 Members
540 arrests were made in relation to a World Cup gambling ring that took bets over the dark web. $1.5 million worth of digital currency was confiscated and frozen $700 000 that was hidden in illegal bank account. It is estimated that over 20 gangs were involved, with about 8000 agents who were responsible for recruiting members.
The gambling ring had accrued $1.5 billion in wagers that were made on World Cup matches using Ethereum, Bitcoin, Litecoin and other cryptocurrencies. Over 300 000 people participated in these illegal wagers, using the gambling ring's website which could only be accessed using an untraceable search engine on the dark web.
The syndicate was able to operate the gambling ring using a loophole. Since digital currencies are not effectively regulated in China, they were able to get this far while being undetected. Still, there is the chance that there are more illegal gambling operations, as the Chinese authorities are no strangers to busting illicit betting rings.